Google has announced plans to open its first product development centre in Africa which will be located in Nairobi.
The new product development centre will help to create transformative products and services for people in Africa and around the world. Already, Google has announced openings for visionary software engineers, product managers, UX designers and researchers to lay the foundation for significant growth in the coming years.
Google says it will hire over 100 tech talents over the next two years to help solve difficult and technical challenges.
This is furtherance of the promise by CEO, Sundar Pichai, last October at a Google for Africa event that the company is planning to invest $1 billion over the next five years to support Africa's digital transformation. The new product development centre is a continuation of that commitment and will be working on building for Africa and the world.
In 2018, Google opened an AI research centre in Accra, Ghana, to help drive innovations.
This investment focuses on enabling fast, affordable internet access for more Africans, building helpful products, supporting entrepreneurs and small businesses and helping nonprofits to improve lives across Africa.
Speaking on the importance of the centre, Nitin Gajria, Managing Director for Google in Africa said that Africa is strategic for the future of technology development and consumption across the globe.
There are 300 million internet users in Africa who are young, mobile-first and have similar patterns to mobile youth globally. By 2030, Africa will have 800 million internet users and a third of the world's under-35 population. The potential for Africa to become a leading digital economy is right on the horizon and Google is committed to accelerating Africa's digital transformation through human capital and enabling "African-led solutions to African and global problems" through better products.

Nitin Gajria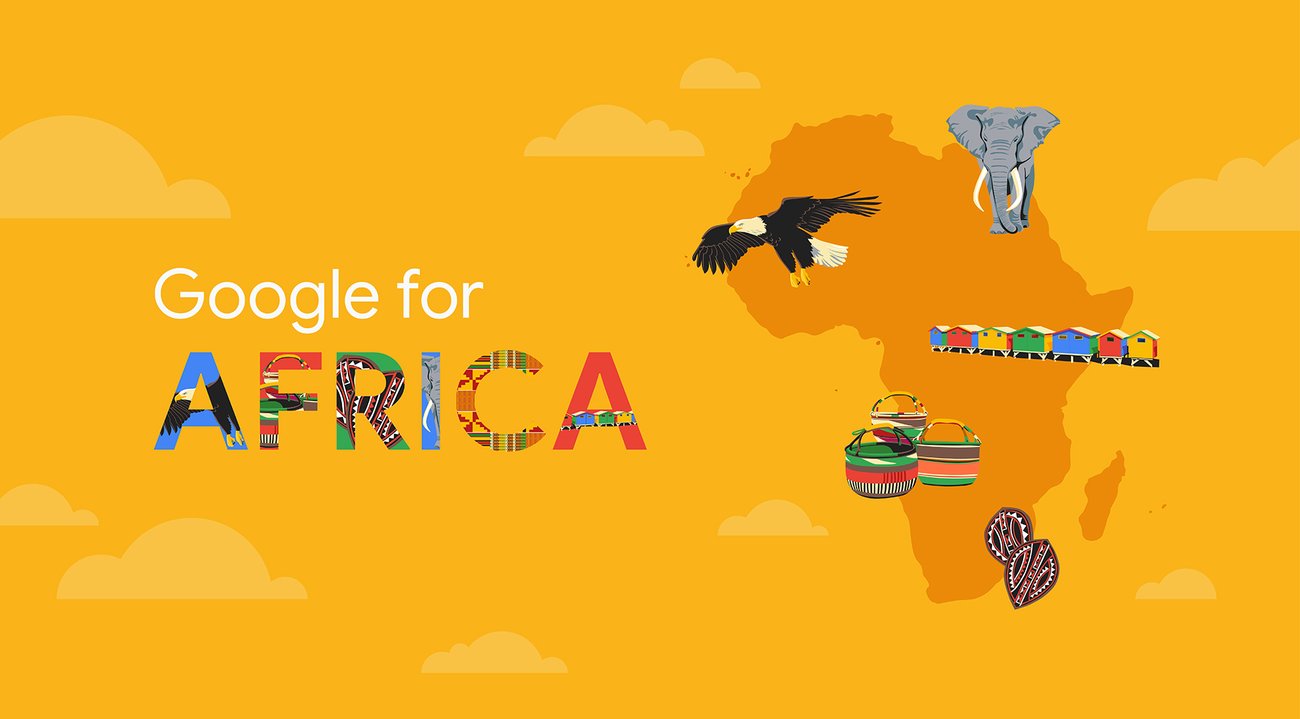 Speaking on the choice of Nairobi, Google's VP for Products, Suzanne Frey, explained that Nairobi, Kenya, helps the global tech giant achieve a balanced location-spread across the continent.
According to Suzanne, Google has located a significant presence in West Africa by establishing it's AI hub in Ghana.
"More so, we have a balanced presence on the continent with our physical office locations in Nairobi, Johannesburg and Lagos. We are looking at expanding our presence in the future and the decision for Nairobi is in that view, especially as we already have an AI hub in West Africa", she adds.
All the roles announced today about building for Africa and the world can be viewed here.
Get the best of Africa's daily tech to your inbox – first thing every morning.
Join the community now!