#52 Techbytes: The New NUC Courses and Nigeria Students
In this episode of Techbytes, we discussed essential topics from last week in the tech world.
Okra Solar secures $12m in series A funding to drive mesh-grid electrification in Africa
Microsoft to discontinue WordPad after 28 years of service
Nigeria is home to 32% of Africa's fintech market with 217 companies
Jack Dorsey's Btrust acquires Qala, the Africa-focused Blockchain talent developer
Nigeria signs MoU with India to upgrade learning facilities in Nigerian schools
We also discussed the topic for the week: "NUC introduces software engineering, cybersecurity, and others to the university curriculum". We discuss the new courses introduced into Nigerian University through the National Universities Commission including Cybersecurity, and Data Science.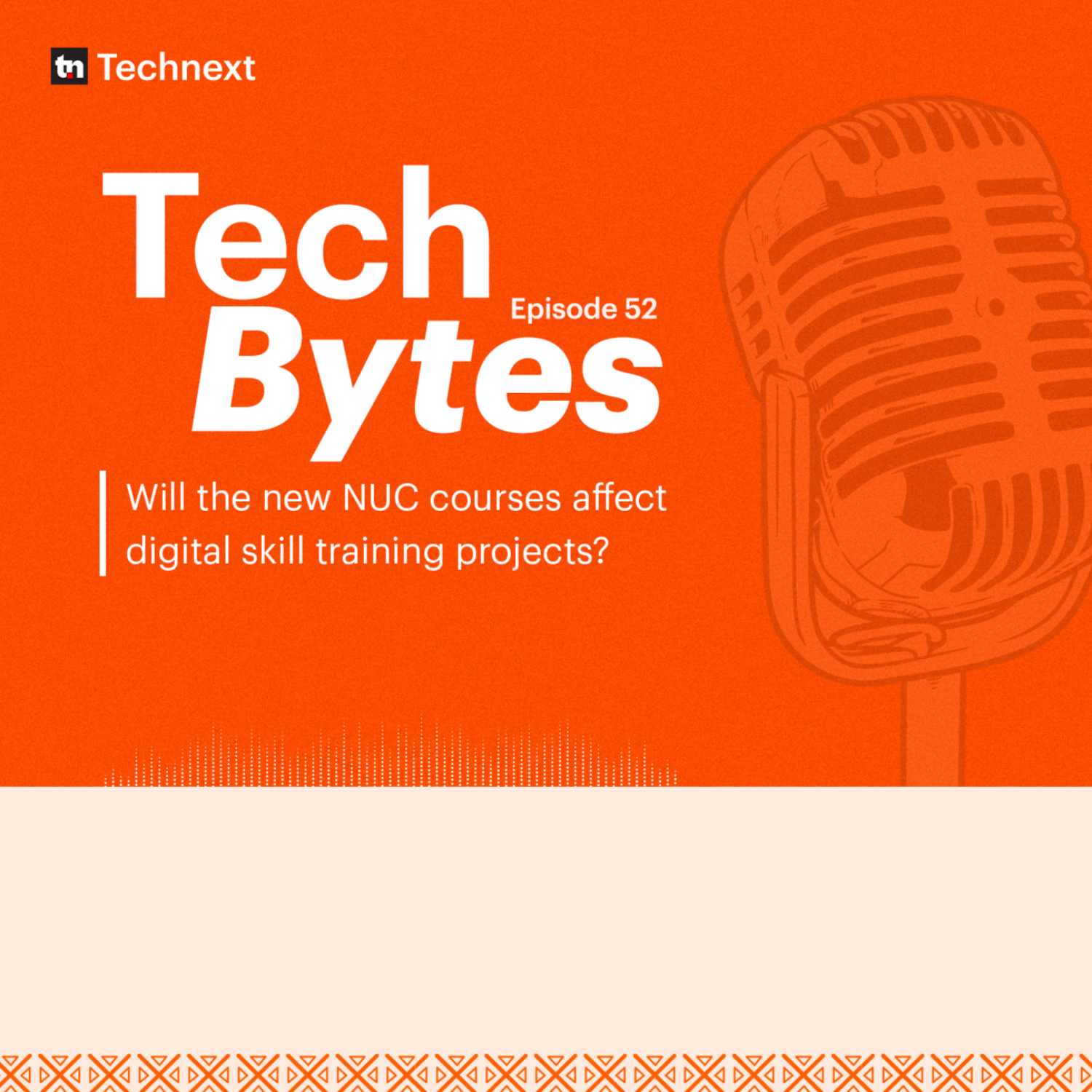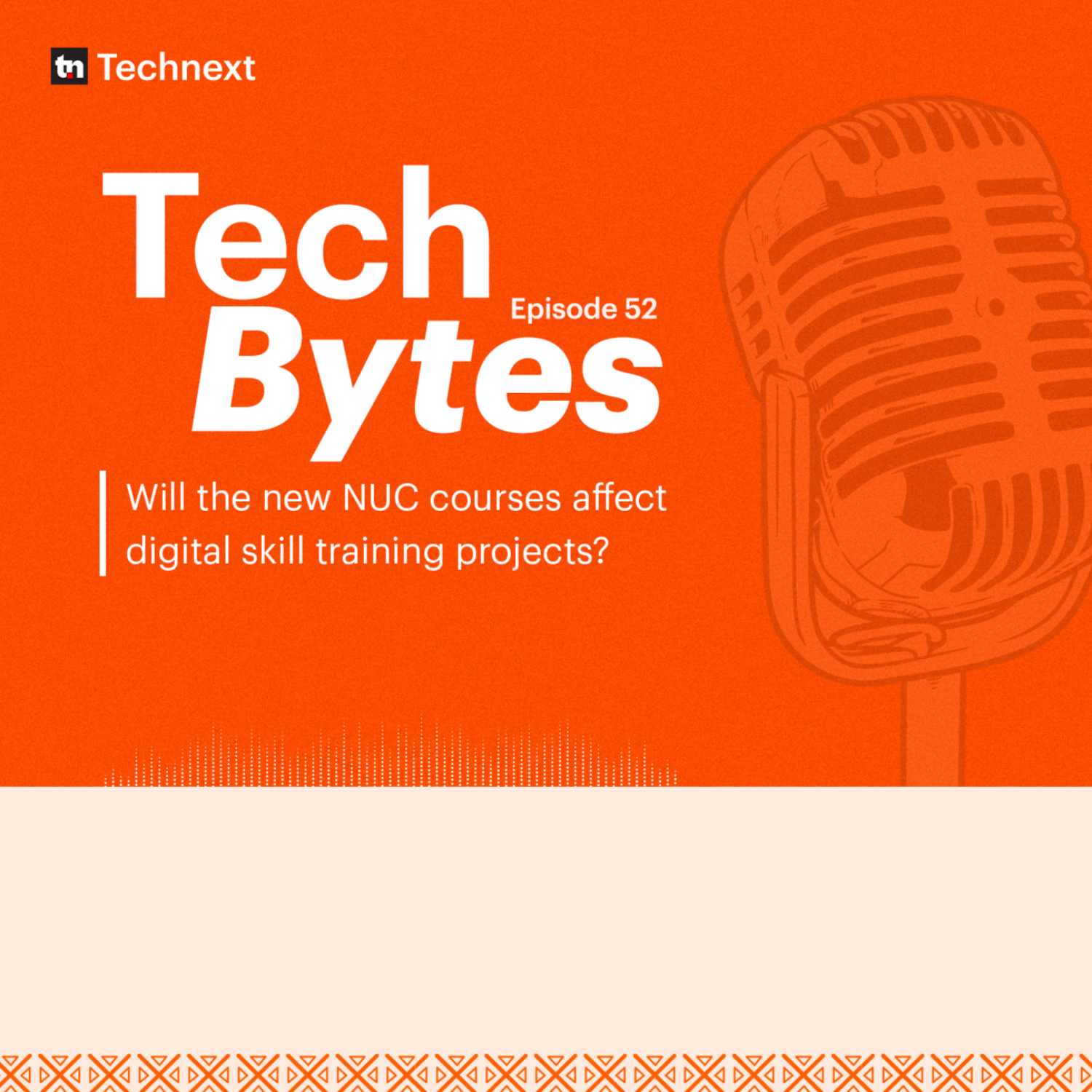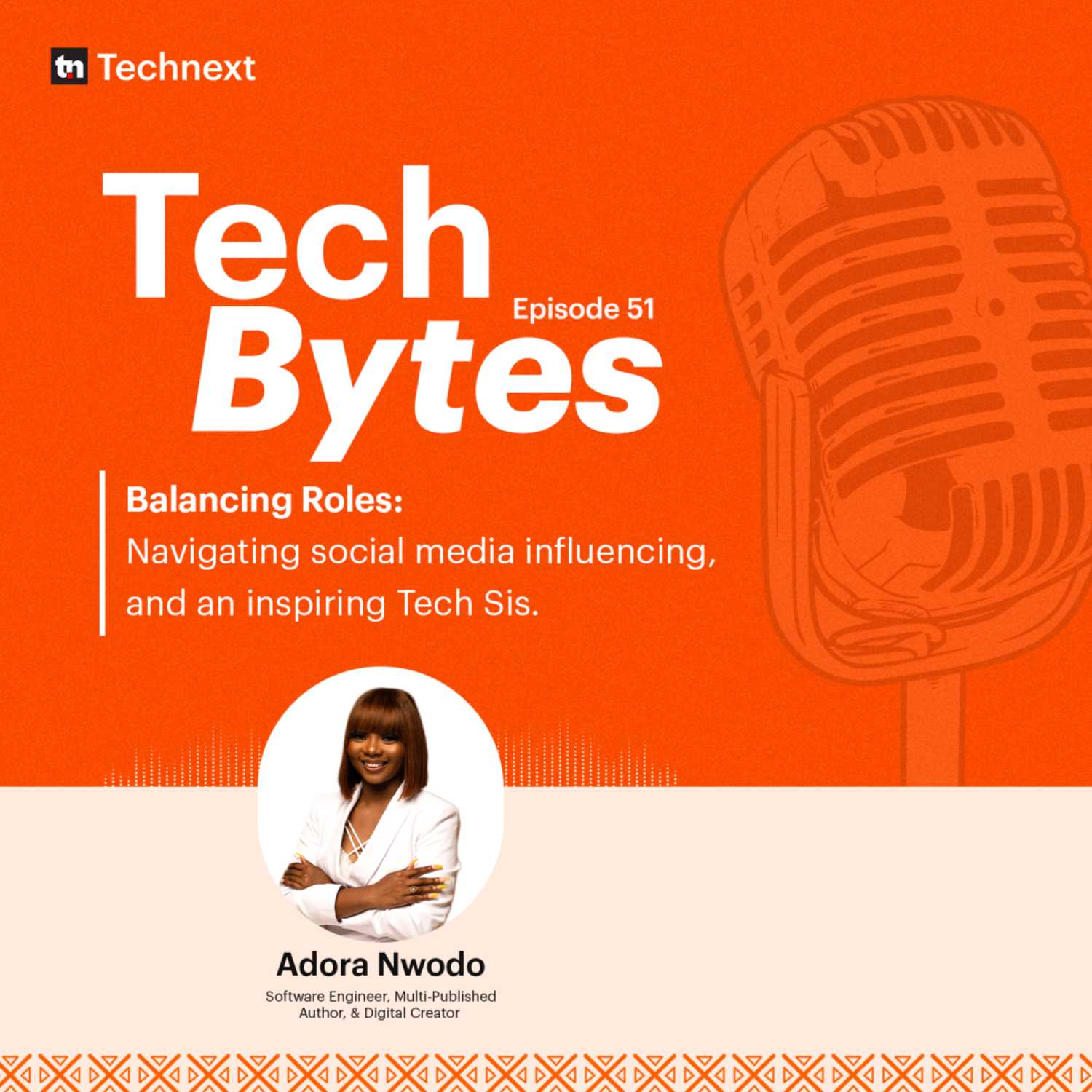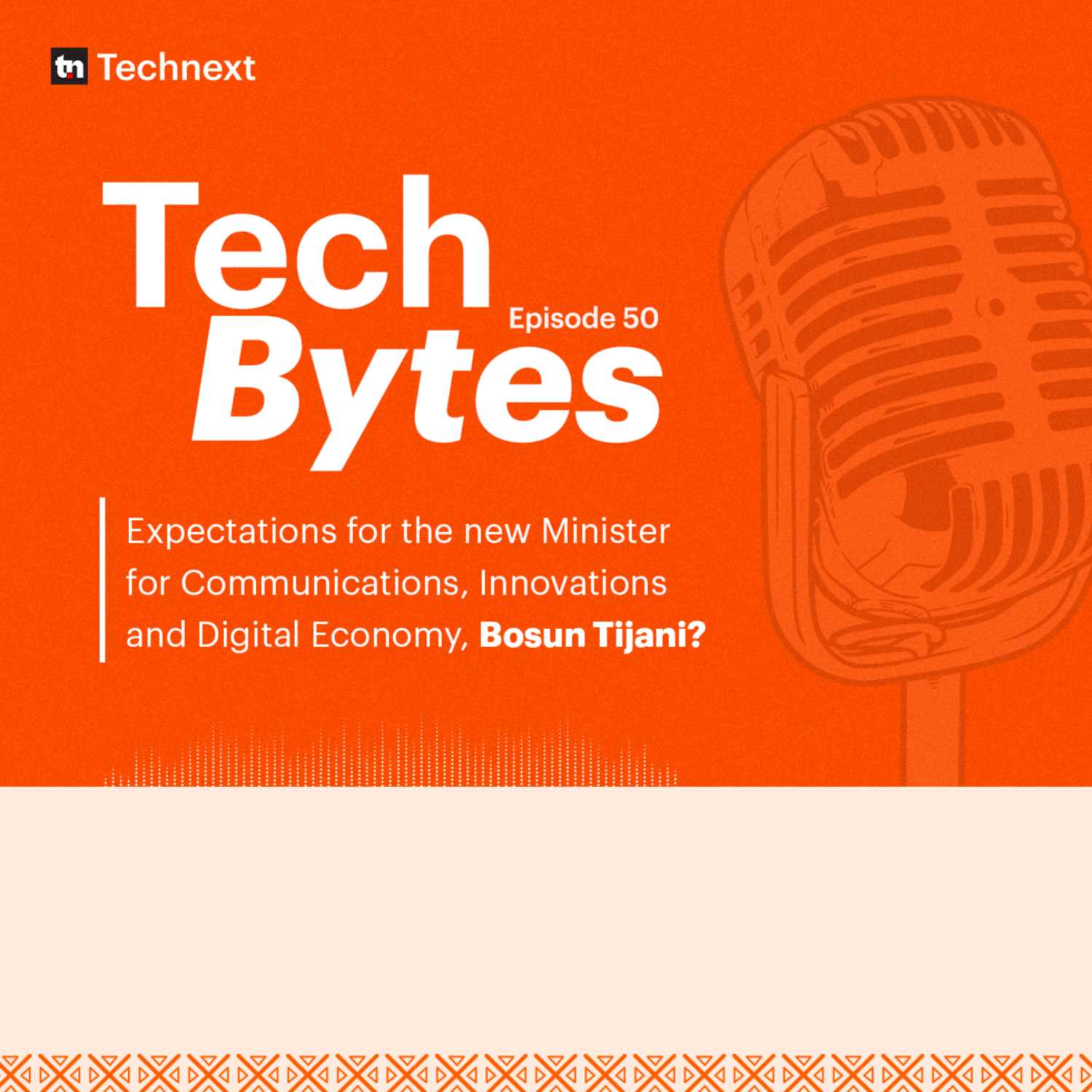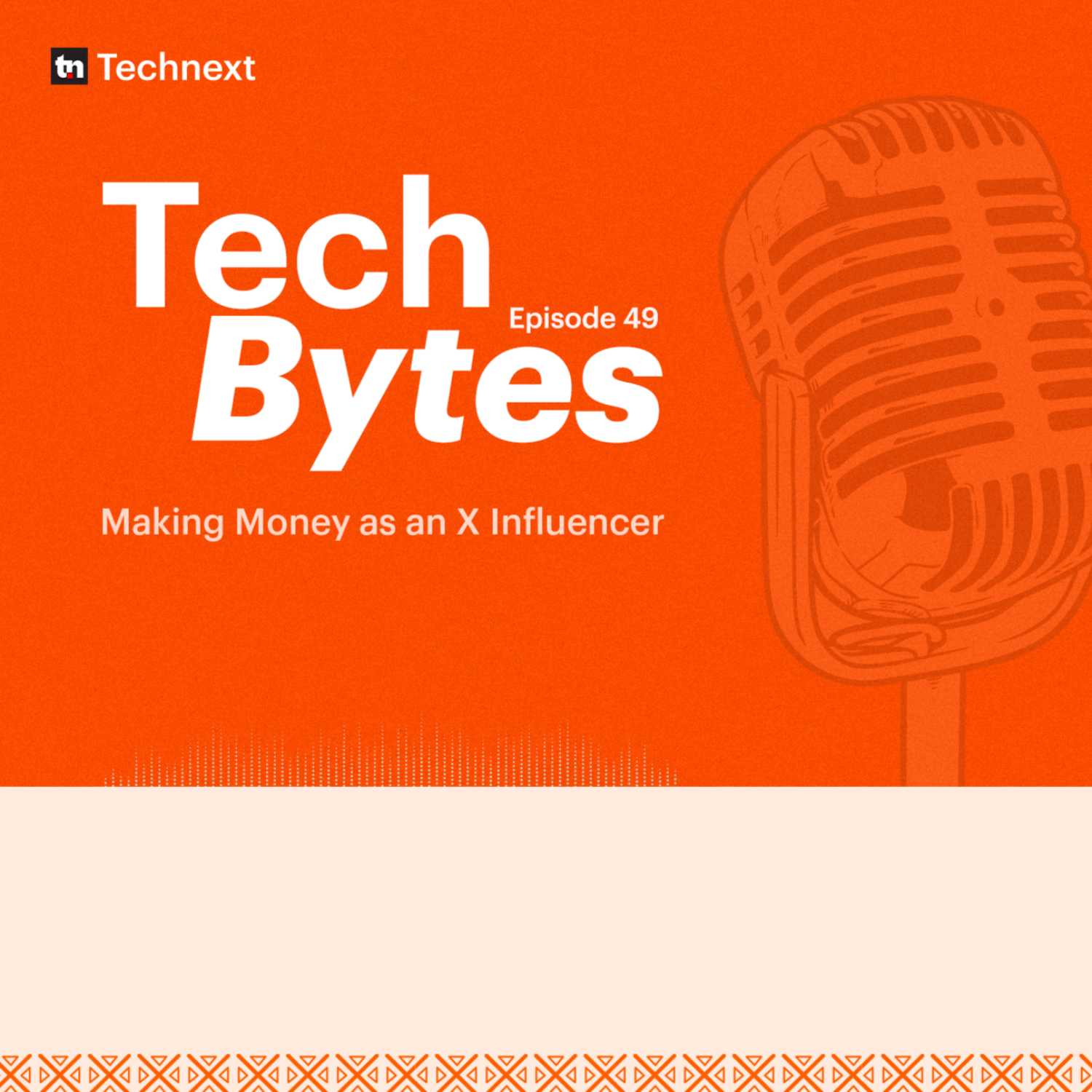 Search Results placeholder
Subscribe to our channel
Dial Afrika; Redefining Customer Support for African Businesses using AI technology
Phone Battery Maintenance: Four Essential Tips for Longevity
#StreetTech: Web Download vs. Streaming Platform Preferences
#Teentech: Conversations with Naomi – Web Developer, AI Enthusiast, and Girls Techie Co-Founder.
Meet Eze, the Enugu-based Engineer converting fuel-powered tricycles & bikes to electric vehicles
Technext Coinference 3.0: Disruptive technologies and the new opportunities for Africans.