As part of its financial report, MTN has stated that the revenue generated from voice calls (measured as talk time in minutes) in the Nigerian market experienced an increase of 7.2% in the year 2017. Also, according to the reports, its data subscription was not left out of the surge, as it expanded by 86.6%.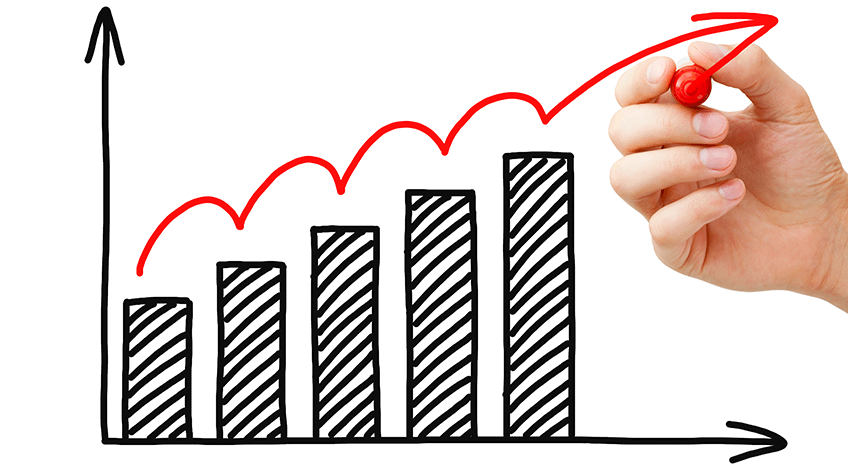 Although, Nigeria experienced difficult currency liquidity challenges early last year, the company reported  stable outgoing voice calls, generating R22,744m, and also R4,376m earnings from MTN Nigeria's data services in 2017. This signifies an improvement as the year progressed. Also, the MTN mobile money initiative, which is active in 14 markets, gained the patronage of 22 million customers.
Additionally, Rob Shuter, Group President and CEO at MTN says the development is a reminder that voice remains the basis of the business at the telecoms company.
Some in the industry think everything is about data and digital, but let's remind ourselves that for MTN as a Group we are a sixty percent voice business and for MTN Nigeria, it is a seventy five percent voice business. We are certainly building the data and digital business, but we better take good care of voice. Voice in Nigeria is still a growth story.
Ralph Mupita, Group Chief Finance Officer at MTN says the telco was pleased to achieve the growth in voice, although it does not expect this trend to continue for much longer.
It was really good to see the continued growth in our voice market where we had a pleasing seven percent in growth for the period. Voice represents seventy five percent of service revenue in Nigeria and seeing that level of growth left us pleased. Two big factors added to that growth and those are that we had net subscriber growth and we have returnees to the network. These two factors had an impact during the year. We expect positive growth for voice in 2018 but not at the exceptional level that we saw in 2017.
How Does this Growth Affect the Future of MTN in Nigeria?
MTN is the largest telecommunications operator in Nigeria with a market share 0f 42.1 % and 52.3 million subscribers. Between June and December 2017, it added 2.5 million new subscribers, some were subscribers who had stopped using their MTN SIM cards, moved to another network, and returned to the network. This signifies a renewed in the trust for the network.
Interestingly, MTN plans to list an IPO before the end of the first half of the year. Having obtained its shareholders' approval to prepare for the listing, including amendments to its corporate structure, with the renewed trust from its large base of subscribers, it can expect to continue to achieve constant double‐digit  service revenue growth in Nigeria, at least over the next few years.
What this Means for the Nigerian Telecoms Industry
Telecom operations is without doubt a' game of scale'. Fierce price competition among telecom Operators on their primary voice and data services has reduced aggregate global Industry revenues over time. Only a few operators can pool resources to operate successfully in the industry.
MTN's growth in voice calls revenue suggests that with the necessary cost-efficiencies, any Nigerian telecom company with significant scale can make a positive net margin.
Get the best of Africa's daily tech to your inbox – first thing every morning.
Join the community now!