Freelancing and remote working are two new trends that are emerging strong in the global economy. Buoyed by the internet, remote working is playing a fundamental role in the digital economy and is an important decider that will shape the future of work.
However, remote working is still quite novel and many businesses are yet to change their models to reflect this reality. One business that is slow to recognize this so far has been banks. Despite remote working serving as a major alternative source of income for millions of people, banks are yet to recognize this.
Remote workers are unable to request for loans regardless of how much money they make freelancing. Banks have been slow to recognize this type of income classification. But in the long run, as more people enter the remote working space, this could affect a lot of people and even the revenues of banks.
Oxygen, an American digital only bank, is providing a solution to this problem. Oxygen targets the gig economy as it tracks freelancers' bills, projects their income and offers instant credit to them.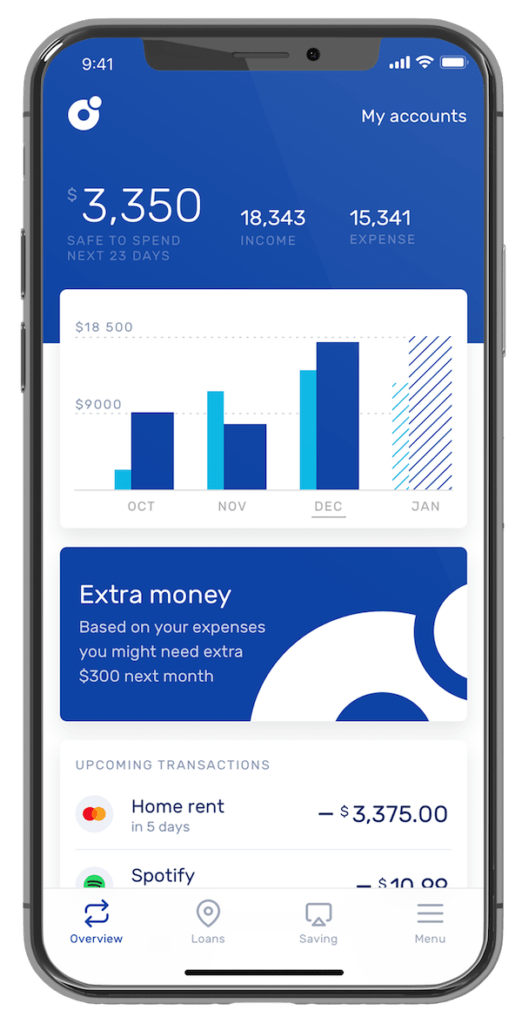 Founded in 2018, the San Francisco based startup has been growing steadily since it launched in January last year. Within just few months in existence, the platform now claims 13,000 bank accounts.
The startup recently also raised $2.3 million as part of its seed funding round from Digital Horizon Capital and Cynthia Chen.
According to the new investors, "Oxygen will emerge as the dominant player to help make their financial lives more stable and manageable for freelancers."
The short term success of Oxygen exposes a new opportunity for Nigeria and the startup ecosystem.
Can Oxygen Work in Nigeria?
On the one hand, digital lending is already booming in Nigeria. Led by PayLater, Nigeria recorded over N13 billion digital borrowings in 2018 alone. Although these lenders are using algorithms to determine credit rating, the focus is on both current account balance and previous borrowing history. The quicker you pay, the higher the amount you can borrow.
January has finally come to an end (almost) 😅. It's also payday! 💰💵

What percentage of your income are you saving or investing this month? #FinancialFreedom pic.twitter.com/p0l5O2UIHA

— Carbon (@get_carbon) January 30, 2019
But on the other hand, the Nigerian freelancing space is booming. Yet Nigerian banks like others are still too focused on traditional income sources to provide loans for persons working as freelancers.
However, the problem is further compounded by the fact that Nigeria lacks credit rating systems. As a result, loan application approval is still subject to traditional requirements and ignores many businesses in the informal economy.
But with Nigerian freelancers recording huge revenues, there's a need to look beyond the traditional income focus. Startups and banks need to look to the Oxygen model to understand how much the world has changed.
Get the best of Africa's daily tech to your inbox – first thing every morning.
Join the community now!