It's a new week again and yes another opportunity to be better in your chosen field. As usual, we at Technext have curated a list of tech events for this week that will interest you. They are coming up between Monday, 29th April 2019 to Saturday, 4th May 2019.
CESA Conference
The Computer Engineering Students' Association (CESA) Conference '19 looks to enlighten participants on available fields in the tech ecosystem with talks and demo sessions.
The conference would be tackling various technology topics including Web App Development and its Frameworks, Andriod App Development, Data Science, VR & AR, IoT and Embedded Systems, UI/UX Design, Github, PWAs.
Venue: Main Auditorium, University of Ilorin, Kwara.
Date: Saturday, May 4, 2019.
Time: 10 am.
You can click here to be a part of it.
Digital Africa with Facebook
Powered by Flinoid Texvo, this seminar/training will expose attendees to all business tools provided by Facebook to bring in more customers into your business and increase your visibility. The programme would also give participants a Facebook certificate to increase their profile rank using the Facebook Blueprint.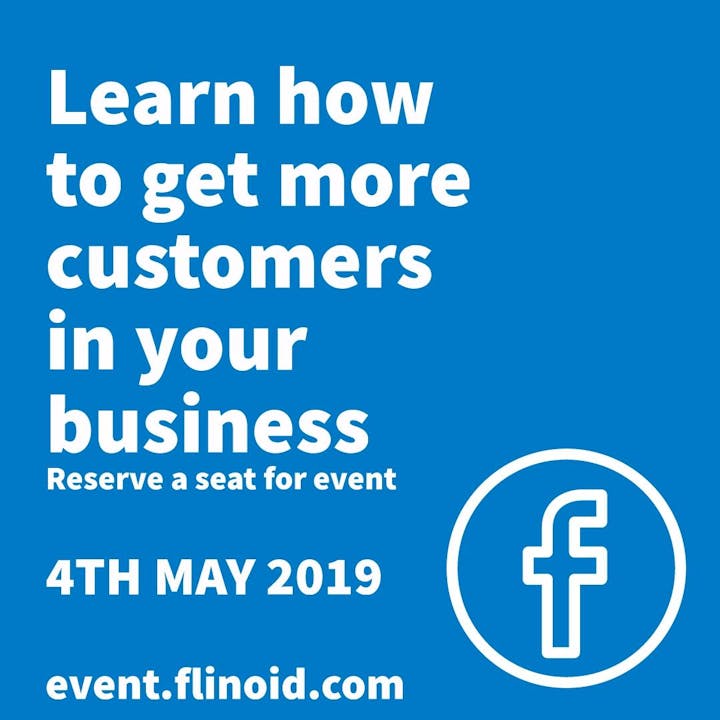 Venue: Wenovation Hub, Ibadan.
Date: Saturday, May 4, 2019.
Time: 11 am.
You can click here to register.
The Lagos Bitcoin Altcoin Seminar
The Lagos Bitcoin and Altcoin trading seminar is posed to teach attendees the logic behind trading the cryptocurrencies – bitcoins and Altcoins.
Attendees would also learn the potentials of the Bitcoin and Altcoin as well as how to create profitable strategies.
Venue: LCCI Conference and Exhibition Center, Ikeja, Lagos.
Date: Saturday, 4th May, 2019.
Time: 10 am.
You can click here to register.
If you would like to have your event featured on Technext, kindly reach out to us with details via our email: [email protected]

Get the best of Africa's daily tech to your inbox – first thing every morning.
Join the community now!