Nigerians spent big at Cinemas in the month of July or so the recent stats released by the Cinema Exhibitors Association of Nigeria (CEAN) show. This sees both attendance and movie grosses reach their highest points this year.
According to the stats, 580,978 people went to watch movies across the 46 movie theatre locations in Nigeria. This is a significant increase when compared to about 500,000 people who visited the cinemas in May. And the reason for this could be associated with the release of the live action remake of Disney's The Lion King in July.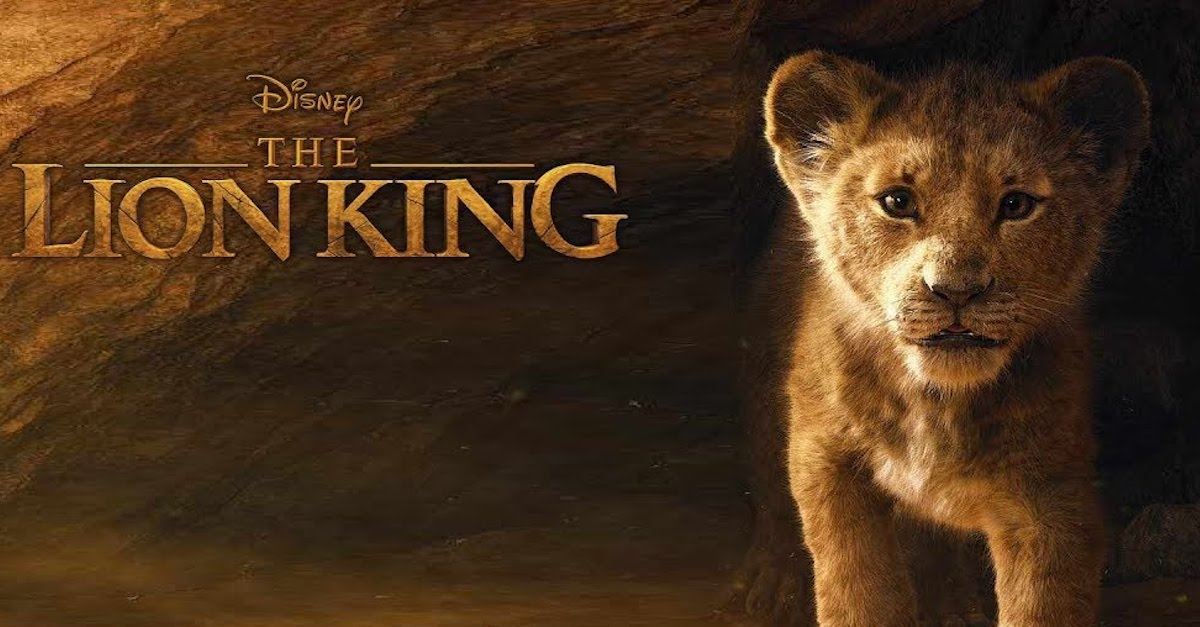 Released July 19, the movie was a major hit in Nigeria, attracting 157,437 people to theatres to watch. And this saw the movie gross over N232 million from Nigerian moviegoers. The movie started out with only 2,662 people watching it across Nigeria on its opening date at 6th on the ranking list.
But that number did not remain for long as the movie jumped to first on the list for the next 2 weeks to reach a pinnacle of 108,000 viewers within that period.
In all, Nigerians spent N636,213,492 ($2 million) watching movies at the cinema in July. This is way larger than the N551 million spent in May and is the biggest monthly gross this year.
This significant increase could be related to the summer period with many people opting for the movies to spend their holidays.
And though Disney's The Lion King played the major part in this, it obviously wasn't the only movie responsible. Debut movie, Sony's Spiderman: Far From Home, was also a hit movie in the cinemas.
The movie which debuted on July 5, grossed N64 million in its first week and went on to make a total N167 million in July.
The statistics also show that Nigerians appreciate quality Nigerian movies in the cinemas. For example, The Bling Lagosians despite debuting in June still made N110 million in July and remained in the top 4
highest grossing movies in the same month.
However it was not the only Nollywood movie that made the list for that month. Movies such as Mokalik, Rant Queens, Coming from Insanity were all consistent in the top 20 list for July and collectively grossed N11.16 million in July. But this is a paltry sum compared to the N636 million raked in.
Indian films also did not perform so well in July as all the Bollywood movies listed in July raked in only N4.5 million.
While these massive statistics show that the cinema culture in Nigeria is witnessing a renaissance, there is still a need for the Nollywood industry to attract the attention of more Nigerian moviegoers.

Get the best of Africa's daily tech to your inbox – first thing every morning.
Join the community now!