Looks like Nigerian moviegoers are on a record-breaking streak as they continue to spend big watching movies in cinemas. Recent stats released by the Cinema Exhibitors Association of Nigeria (CEAN) show that Nigerians spent over N657 million ($1.8 million) at cinemas in August this year.
The slight increase in revenue – N636 million – recorded in July 2019, makes August the highest-grossing month in 2019 so far. This means cinema revenue surged by 3% for the month of August.
However, this N657,389,335 spent at cinemas in August was pulled from only 522,612 people who went to watch movies across Nigeria. This is a decrease when compared to the 580,978 people recorded in July.
In August, the most watched movie was the spin-off of The Fast and the Furious franchise, Fast and Furious: Hobbs and Shaw. The movie raked in more than a third of the entire amount for August at N287,194,737, grossing over N100 million in its first week.
This is not so surprising as the movie started out top at the beginning of the month and dropped no lower than 2nd for the remainder of the month.
Other movies such as Angel Has Fallen also raked in an impressive N101.6 million despite making its debut at the middle of the month. Worthy of mention also is last month's top-grossing movie, The Lion King, which remained high on the list throughout August, raking in N113.9 million.
The statistics also show that Nigerians are paying attention to Nollywood movies too. Although they are not garnering the same attention as their foreign counterparts, Nollywood movies on the charts made a total of about N108 million in the month of August.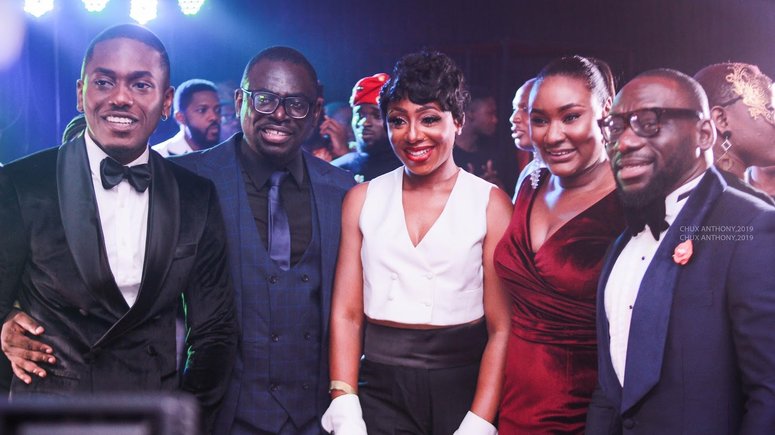 Also at least 10 Nollywood movies made the top 20 highest-grossing movies list in August. In fact movies like The Set Up, The Blink Lagosians, The Reunion, and Gbarada were ranked in the top 10 for most of the month.
This holiday period has proven a blessing for cinema operators, as they have experienced a surge in attendance and revenue. With the resumption of school activities imminent, expect the figure to go lower till December when the festive season comes along.
Get the best of Africa's daily tech to your inbox – first thing every morning.
Join the community now!