In a move to protect their governments, France and Germany have said they will block the development of Facebook's cryptocurrency, Libra, in Europe.
This is on the grounds that the development of the Facebook crypto poses a threat to their "monetary sovereignty". In a joint statement, the two governments claimed that "no private entity can claim monetary power, which is inherent to the sovereignty of nations".
And as such, until these concern are addressed, the planned Libra launch will not be accepted on European soil. Speaking on the matter, the French finance minister, Bruno Le Maire said, "I want to be absolutely clear: in these conditions, we cannot authorise the development of Libra on European soil."
Libra has been deemed a threat to Europe's economy as its centralised infrastructure could allow it to become a global currency that could rival and eventually crumble fiat currencies.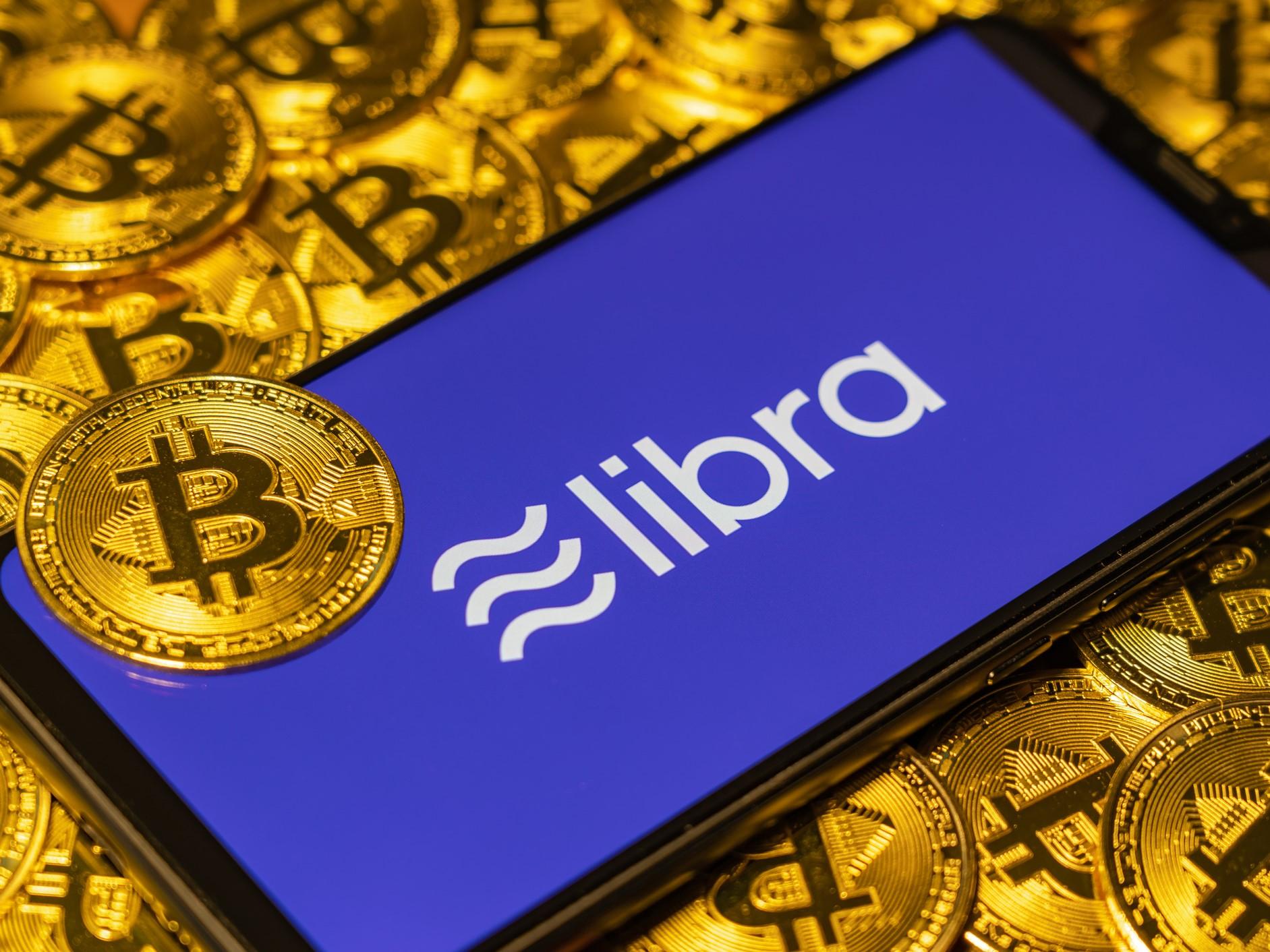 This has been said to be capable of causing a shift from governments and their central banks to big business. Which is why France and Germany have moved to block it.
And this move deals a fresh blow to the cryptocurrency which since being announced in June, has raised concerns over privacy.
However, the social media giant is not rescinding its plans as it still aims to launch the Libra digital currency next year. According to Facebook's David Marcus, the social media giant will create a "suitable regulatory environment," so the crypto attains the highest standards of regulation and consumer protection.
This will also help it address issues such as data protection which the company has been on the wrong side of since its Cambridge Analytica scandal.
Marcus also says it's unlikely that Libra will become a means of payment for regular real-world transactions in France or Germany but will rather be used for cross-border payments or for settling very small sums.  
This will limit Libra's use in the region in several ways, making it just another alternative payment for goods and services, like one of its backers, PayPal.
"It's unlikely in any case the people will pay for an espresso in Switzerland, Germany or France with Libra in the future."

David Marcus
The new crypto and its wallet Calibra, is backed by 28 partners which form the Libra Association and Facebook hopes to make it offer services such as bill payments and purchases.
Get the best of Africa's daily tech to your inbox – first thing every morning.
Join the community now!