Genevieve Nnaji's, Lionheart is not done with breaking with records just yet. The movie has just being selected by the Nigerian Oscars Selection Committee (NOSC) for the 'Best International Feature Film' category (formerly referred to as "Best Foreign Language Film") of the Academy Awards (Oscars) for 2020.
This makes it the first Nigerian film ever to be selected for this prestigious award since the NOSC was created in 2014.
Released in December 2018, the movie is Genevieve's directorial debut. It featured Nigerian movie icons like Pete Edochie, Nkem Owoh, musician Onyeka Onwenu, Peter Okoye (of the former music twin duo, P'square) and Ms Nnaji herself as lead.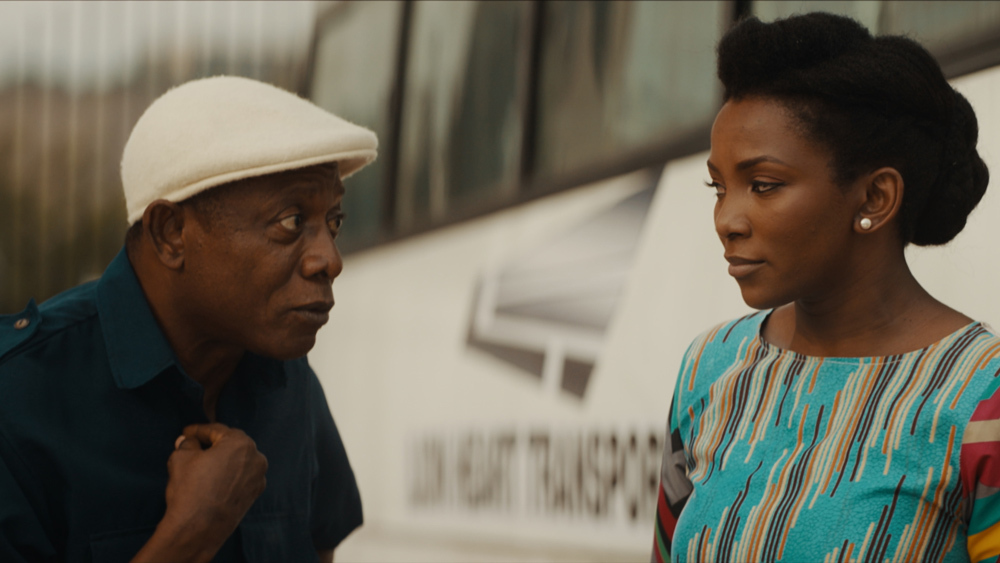 Before its release, the movie had been acquired by Netflix, making it the first ever original Nollywood film to be bought by the American movie streaming platform.
And now it has become the first Nigerian movie nominated for the Oscars, a huge landmark for Nollywood which boasts of being one of the largest film industries in the world. It shows the industry is beginning to churn out movies worthy of the award as earlier entries to the 12-man NOSC have not always met the basic criteria.
The movie now joins a growing list of fellow African counterparts also submitted for the 'Best International Feature Film' category.
These list already includes, Papicha (Algeria), Poisonous Roses (Egypt), Running Against The Wind (Ethiopia), Azali (Ghana), Subira (Kenya), Adam (Morocco), Atlantics (Senegal), Knuckle City (South Africa), Dear Son (Tunisia), and Kony, Order From Above (Uganda).
Since the inception of the 'Best International Feature Film' category of the Oscars in 1956, nine African movies have made the final nomination list – with the most recent being Mauritania's Timbuktu in 2015.
Of the nine nominations, only 3 movies have emerged winners of the category – Algeria's Z in 1969, Ivory Coast's Black and White in Color in 1976 and South Africa's Tsotsi in 2005.
This year's award was won by Mexican movie, Roma produced by Alfonso Cuarón.
Hopefully, Lionheart is not done with breaking records and could go on to become the first Nigerian movie to win the award and the first African movie since 2005.
Get the best of Africa's daily tech to your inbox – first thing every morning.
Join the community now!