Nigerian medical startup 54gene has been predicted by TIME to impact the world of public health and medical science in the 2020s. This massive recognition comes barely 10 months after the startup launched.
The startup's services alongside other cutting edge solutions including aggregation of millions of user's data, drone delivery of medical drugs and supplies, pocket-size ultrasound devices, virtual reality to speed healing in rehab were identified.
According to TIME, the list is not exhaustive or exclusive to the highlighted startups, however, these startups are the trailblazers for the listed solutions.
Founded in 2019, 54Gene is a biotech startup offering genetic testing and molecular diagnostics services to Africans to help them unlock information about their health. The Lagos and San Francisco based startup was founded by Abasi Ene-Obong (CEO), Damilola Oni, Gatumi Aliyu, and Ogochukwu Francis Osifo.
Why is its solution important for the 2020s?
There's currently a huge gap in information regarding genetics of Africans. This is because many of the DNA catalogs around the world are based on people of European descent (about 80%).
So, when researchers survey several number of genomes to discover the root of a disease, there's a very huge percent of certainty that they don't get to sample data on African genomes. This means scientists know very little of African genetics and risks that could be faced by its people.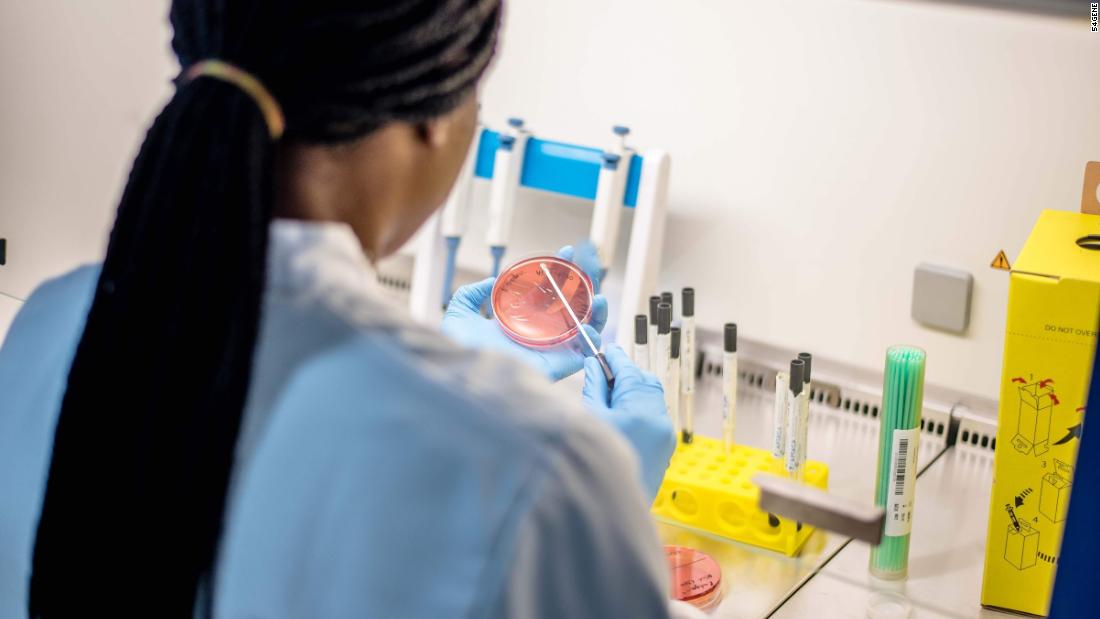 When drugs are produced to counter these diseases, it is based on the genomes of Europeans, not Africans.
But 54Gene is creating the world's first biobank of African DNA. This will make data available to researchers to help power drug discoveries that can treat people of all descent. The startup recently raised $4.5 million seed funding to aid this cause.
54Gene is also giving priority partnerships to companies that have African countries in their plans when they make these drug discoveries.
Before 2020, the startup expects its biobank to have 40,000 samples and 200,000 by the end of 2020 to see it become a globally competitive biobank.
Get the best of Africa's daily tech to your inbox – first thing every morning.
Join the community now!