Jack Dorsey, the founder of microblogging site Twitter, has donated £5,000 ($6,437) to support Nigeria's nonprofit developer accelerator, DevCareer 2nd cohort.
This was made known on Twitter by the startup's founder, Sultan Akintunde, a Nigerian software developer and advocate.
Started in 2019, the accelerator was established by Sultan Akintunde when he rallied the developer community to raise N1 million ($2751) to buy laptops for 10 developers in its first cohort.
The initiative which began just to buy the laptops evolved into an accelerator that partners with tech hubs to give developers a learning environment and mentors to learn from and become good developers.
In fact, most of the participants in the 1st cohort have secured jobs in developer positions at various companies.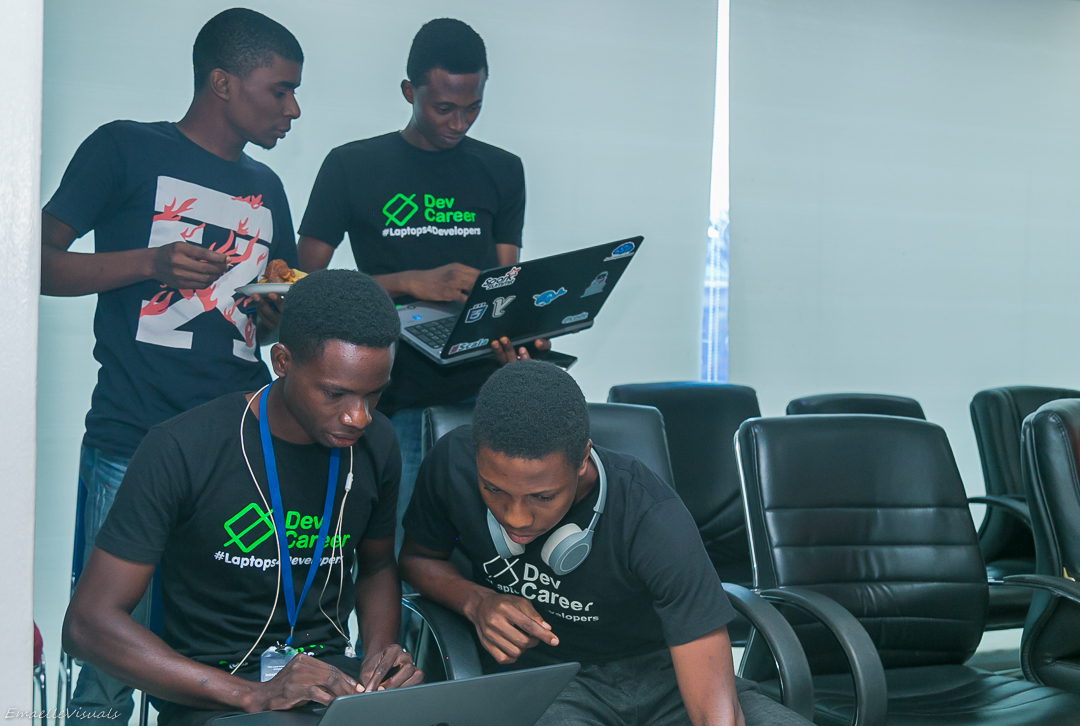 Now for its second cohort, DevCareers plans to train 50 developers from Nigeria Ghana and Kenya over the next few months. With a GoFundMe page, the startup planned to raise £10,000.
But now, it has received a massive boost of £5,000 (N2.35m) in donation, from the Twitter boss that has seen it cross its proposed mark. Now, the startup has raised about N8 million (£16,800), about 68% more than it projected to raise.
The Nigerian software developer space is growing fast. And this is resulting in more solutions being churned out, with some going on to make the big waves.
And these efforts are beginning to reflect on the global scene, one that has seen the space play host in recent times to prominent techpreneurs – like Jack Dorsey of Twitter himself, Mark Zuckerburg of Facebook, Sundar Pichai of Alphabet inc (parent company of Google) among others.
Startups like Andela, until recently, have always been instrumental in the growth. Others like Semicolon and Decagon are also major players, however unlike DevCareers, they are not offering free services.
A donations like this one Jack Dorsey made to DevCareers is just another testament to the fact that the space is poised to disrupt the global tech ecosystem.
And according to Akintunde in an interview with Nairametrics, DevCareer will continue to play its part. "We have a sustainability plan but it can't be related to business models like Andela and others. Short term and long term. We will continue to be a non-profit," he said.
Get the best of Africa's daily tech to your inbox – first thing every morning.
Join the community now!