Hi everyone. Trust you are keeping yourselves safe and obeying the authorities and health agencies?
This week we bring to you our weekly round-up of the world of social media to keep you updated on the news, controversies… and more controversies in the social space. Starting with Pastor Chris and his 5G theory.
Oh yes! According to the founder and president of LoveWorld Incorporated, also known as Christ Embassy, the installation of 5G network is the cause of the coronavirus pandemic and the consequent death of several thousand people worldwide.
Flesh and Blood didn't reveal that right?
In a series of videos that surfaced online, the clergyman claimed in all authority that the 5G towers weaken the immune system of humans, allowing the novel coronavirus to attack them with deadly precision. He also claims that the purpose of lockdowns is not to flatten any curve but rather to install more 5G towers, even in Nigeria.
According to the veteran pastor, this, and the yet-to-be-discovered vaccine are all parts of a conspiracy by some people (which we don't know and which he didn't bother to say) to create a new world order.
Trust Nigerians not to take such a bombshell quietly. Pastor Chris' population effectively split social media in half. Some stood firmly in favour of the theory, even trending a hashtag: #IStandWithPastorChris.
While others threw his conspiracy in the trash.
Well, if you are wondering, there's no scientific proof that 5G is the cause or enhancer of the coronavirus pandemic. According to researchers, 5G radiation is completely harmless very much like 4G and every other of its predecessors.
Nigerian Celebrities vs Nigerians
During the week, a few Nigerian celebrities came out to accuse Nigerians on social media of being keypad warriors and hypocrites.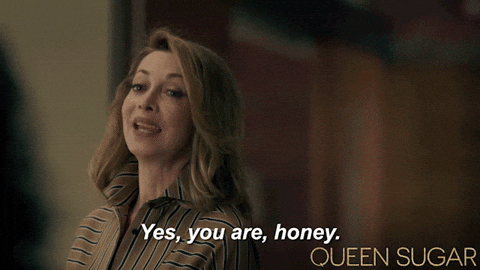 What led to this? Popular Nollywood Actress, Funke Akindele held a house party with many guests in attendance despite lockdown rules by the government. Her irresponsibility didn't sit well with Nigerians who took to Twitter and other social media to call out the actress.
She was subsequently arrested, taken to court and sentenced to community service and a fine of N100,000. The role Nigerians played in her arrest and punishment hadn't gone down well with her fellow celebrities and they didn't hide it.
Celebrities like Burna Boy, Naira Marley, AY and Toke Makinwa took to social media to call Nigerians hypocrites for not directing their energy in the right direction – the government.
As expected, Nigerians came out en masse to defend themselves.
Nevertheless, according to the gospel of Nigerian celebrities, if you dragged Funke Akindele, you are a 'keypad warrior' and hypocrite.
The FatherDMW and Eva Instagram Live Show
While the lockdown in some parts of the world has so many people complaining of boredom, for some others, it's been a cruise.
One of those in the latter sect will be Nigerian comedian, FatherDMW and British model, Eva. The duo has been having fun together with their followers on their IG live.
Trust Nigerians to come for their own as many online users have been turning to the live chat and sharing clips from it.
Of course, the prophets are already seeing a relationship brewing despite Eva's claim of having a boyfriend.
Whether it ends in a romantic relationship or not, Nigerians definitely love this entertainment from these two.
Nigerians Cry Foul as Accountant General's Office was Gutted by Fire
A section of the office of the Accountant General of Nigeria in Abuja was razed by a fire on Wednesday. Believing that was either the building housing the billions of Naira to be distributed to the poor, or the office accountable for all the billions donated for Covid-19, or both, Nigerians invaded to social media to react.
Many were suspicious over the timing of the fire incident, claiming it could have been lack of accountability on the part of the government over the aid funds received for the coronavirus pandemic.
As expected the memes rolled in…
However, several have dispelled the rumours of fraudulent activities over the fire incident.
We are however glad that no life was lost to the inferno.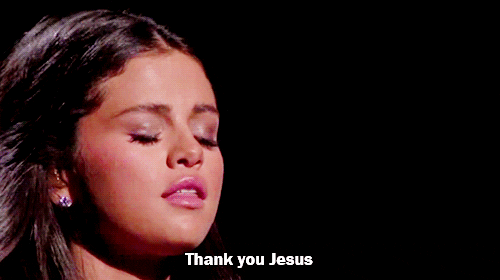 That's a wrap to our social media roundup for this week. Please share with us your comments below. Stay safe and obey the necessary authorities.
Get the best of Africa's daily tech to your inbox – first thing every morning.
Join the community now!