Hi guys, happy holidays. Happy Eid-El-Kabir to all our Muslim friends too. As you were preparing for the whole festivity and holiday this week, a lot of trends had taken social media by storm, so just calm down and come along.
Yes, calm down.
We are only towing the wise words of a young philosopher. Recently, a video trended online of a young boy pleading with his mom to 'calm down', as he was about to get a spanking.
As usual, the social media world reacted to the video. While some found it funny and cute, others didn't.
Interestingly, the video was also acknowledged by the Lagos State Governor, Babajide Sanwoolu as he 'took things away' from the video.
Well, the mum must be calm now.
Road Accident at the Airport
If you were wondering, it wasn't cars, it was planes.
Yeah, you read it right, planes. So this week 2 aeroplanes; a A330-243 owned by Middle East Airline and a Boeing 777 aeroplane operated by Turkish Airline ran into each other at Muritala Mohammed Airport.
While there was no casualty, social media didn't fail to have their fun about the event.
The Kiki-Sega Saga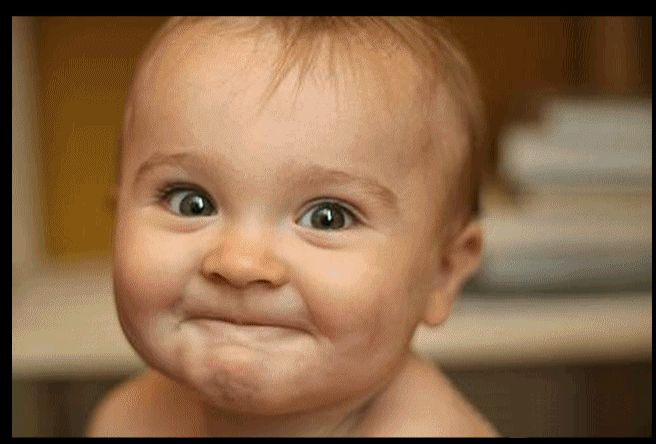 Popular online activist Segun Awosanya, popularly known as Segalink this week, attacked journalist and activist, Kiki Mordi for playing "the role of the hitman". This is as she sent threats to him and Seyitan Babatayo when he intervened in the police case between Seyitan and musician, D'Banj.
This was quite shocking to many as both were initially working to resolve the case between both parties.
With both of them having the fallout and having the go at each other, Nigerians took online to share their thoughts about the matter.
Fear Women
A video went viral this week showing a woman's reaction when she was confronted by her man with a DNA result of their daughter which shows he's not the father.
This saw many online users take to Twitter to throw jabs at the feminine gender.
#BlackIsKing – No Cap
This week, Beyoncé's highly anticipated new project, Black Is King was released. The "celebratory memoir for the world on the Black experience" featuring numerous popular black faces including Lupita Nyong'o, Kelly Rowland, Pharrell Williams and JAY-Z, was shot across the world.
The new visual also includes videos for tracks from the musician's album for the Lion King Movie last year – "Already," "Brown Skin Girl," "Mood 4 Eva" and "My Power".
Fans have taken online to celebrate the legend and her latest piece of work.
That's all we have for you this week on our social media roundup. But calm down. You can subscribe for our daily newsletter below to get the latest updates in the world of tech in Nigeria and Africa.
Stay safe.
Get the best of Africa's daily tech to your inbox – first thing every morning.
Join the community now!