Due to the increased use of social media platforms to organise protests and lead unified campaigns, internet shutdowns and social media regulations are becoming rampant as authorities in various countries try to shut out critics and suppress anti-government speech.
Owing to this, many internet users are now resorting to surfing the web via Virtual Private Networks (VPNs) to circumvent internet bans as well as gain access to blocked websites or applications.
This was brought to the fore as members of Nigeria's Feminist Coalition (FemCo), who played a pivotal role in the #EndSARS campaign against police brutality, reported that the FemCo website had been allegedly blocked by the government.
Expectedly, the website is not accessible in Nigeria except through a VPN. What the VPN does is that it creates a private anonymous connection from a public network by establishing secure data encryption and masking a user's internet protocol (IP) address. This disguises your location and makes it possible for you to access the site.
However, it appears that a number of Nigerians still do not understand how VPNs work.
Aside VPNs, there are certain browsers such as Tor which incorporate core functions of a VPN including shielding your IP address. This article highlights four (4) of these VPNs and how to use them.
NordVPN
NordVPN is a decentralised VPN service provider which effectively encrypts your internet data, conceals your IP address and hides your physical location.
To begin using NordVPN, download the version for android or iOS.
Install the app and proceed to set up NordVPN. Launch the app, then click "Sign up" and enter your email address.
Then create a password that you can remember and log in. You should get the message "logged in successfully". You can now choose a payment plan suitable for you – either monthly, every 6 months or yearly. NordVPN subscription costs N4,670 for the monthly plan.
Before you browse the internet via your browser, switch on the Nord VPN by clicking the power button and select a preferred location different from the country where internet/website access is disabled (Nigeria in this case).
You will be able to view restricted websites and use blocked apps.
ExpressVPN
Express VPN is another decentralised privacy software that you can use to bypass internet restrictions. It also offers top browsing speeds.
To begin, download Express VPN for android or iOS. In a similar process to that of NordVPN, simply fill in your email address and chosen password then tap "Sign In" to continue.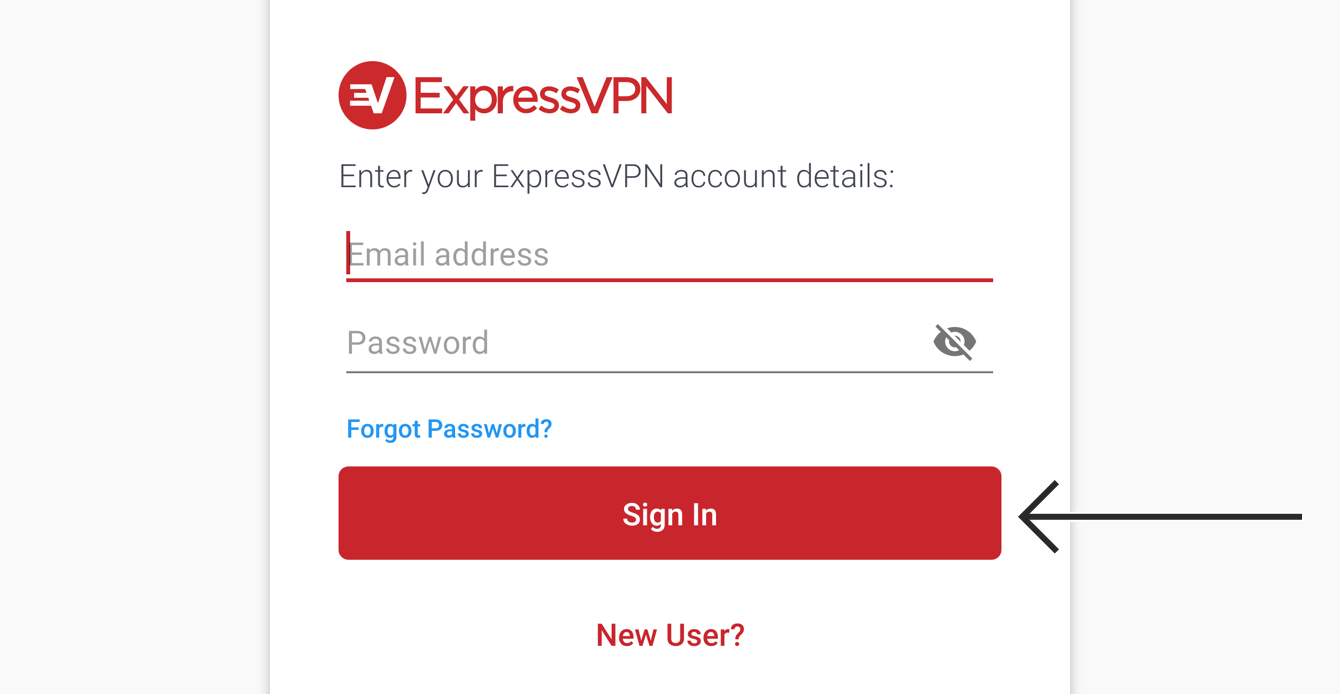 You will be redirected to a Set-Up page where you will be able to log in to your ExpressVPN account and also choose a subscription plan. Subscription charges vary from N2,700 per month upwards.
Tap on the power button to switch on the VPN connection and then proceed to open your browser.
Tor Browser
Tor browser is built on open-source software which facilitates anonymous internet activity by concealing your location. It functions as a kind of VPN browser.
To start using Tor, download Tor for android or iOS.
After downloading the app, you will not have to enter your email address or password. Simply launch the Tor browser to begin exploring the web privately.
Tor is completely free to use.
Windscribe VPN
Windscribe VPN is a browser extension which enables users to access blocked internet content and protect privacy. It offers free VPN service for up to 10gb of data.
First, download Windscribe for android or iOS. Sign up with your preferred username and password. Then login to continue.
To turn on the Windscribe VPN, click on the virtual power button and select your choice country among the listed options.
Proceed to launch browser in private secure mode.
Get the best of Africa's daily tech to your inbox – first thing every morning.
Join the community now!