Due to the economic hardship and general state of insecurity in the country, many Nigerians are actively seeking greener pastures overseas. In other words, they want to "japa".
One of the top destinations for Nigerians seeking to travel out is Canada, which offers several economic incentives spanning education, healthcare, profession and child welfare.
Canada is short on workforce and continues to welcome foreign skilled workers through programs such as Express Entry and Global Talent Stream (GTS). Last year, Canadian authorities disclosed plans to bring in 1.2 million new immigrants over the next three years to boost the country's economy.
The need for more immigrants to Canada is apparent. Occupying a land area of 9.985 million km² – almost 11 times that of Nigeria (923,768 km²), Canada boasts a population of just 38 million people – less than one-fifth of Nigeria's 206 million.
When Nigerians in tech move to Canada, selecting a preferred job in the ICT sector to pursue can prove quite tricky. While there is an abundance of tech roles, employers place a strong emphasis on communication as much as technical skills and vying for places is highly competitive.
To ease your decision-making and help you understand the tech roles you are best suited for, this article highlights the top tech jobs in Canada that you can apply for, including their specifications and salary range (in Canadian Dollars).
Senior Software Engineer
As a Senior Software Engineer, you would be responsible for developing new software products, managing existing ones and lead a team of developers and designers through the entire lifecycle of software development projects.

To apply for the position of a Senior Software Engineer in Canada, you would be required to hold at least a bachelor's degree in computer science or a related discipline with significant programming content. Also, at least four (4) years of experience in a relevant software engineering role. Managing a team is required.
Salary range is $78,000 – $130,000 per annum.
Cybersecurity Analyst
The role of a Cybersecurity Analyst is one of the highest-paid positions in Canada. System security breaches are much more menacing to businesses than ever before hence the need to engage the services of a cybersecurity analysts.
5 years or more experience working as a digital or security crime analyst is needed, as well as a minimum of a bachelor's degree in information systems, computer science or a related field.
Salary range is $80,000 – $150,000 per annum.
IT Project Manager
As an Information Technology (IT) Project Manager, you would be expected to oversee a team of designers, developers, analysts and engineers, as well as supervise IT projects from initiation through planning to execution.
Job specifications include technical IT knowledge and managerial experience of at least four years as well as university education.
Salary range is $52,000–$111,000 per annum.
AI Researcher
AI Researchers in Canada are usually required to have up to 5 years of experience in artificial intelligence, programming, developing machine learning models and deploying them. Another major requirement is that you must possess a minimum of a Masters degree in machine learning, AI or related field where you conducted extensive research on deep learning .
Salary range is $75,000 – $100,000 per annum.
Software Developer or Programmer
For software developers or programmers, you should have coding skills and be familiar with programming languages such as Java, Python and C++, HTML5 and CSS3. Employers in Canada do not always require that you have a university educational qualification in a computer science field, but coding experience is non-negotiable.
Salary range is $48,000-$89,000 per annum.
Data Analyst
In Canada, job specifications for data analysts include having up to 2 years' work experience in programming and a university degree in relevant disciplines including Mathematics, Statistics and Computer Science.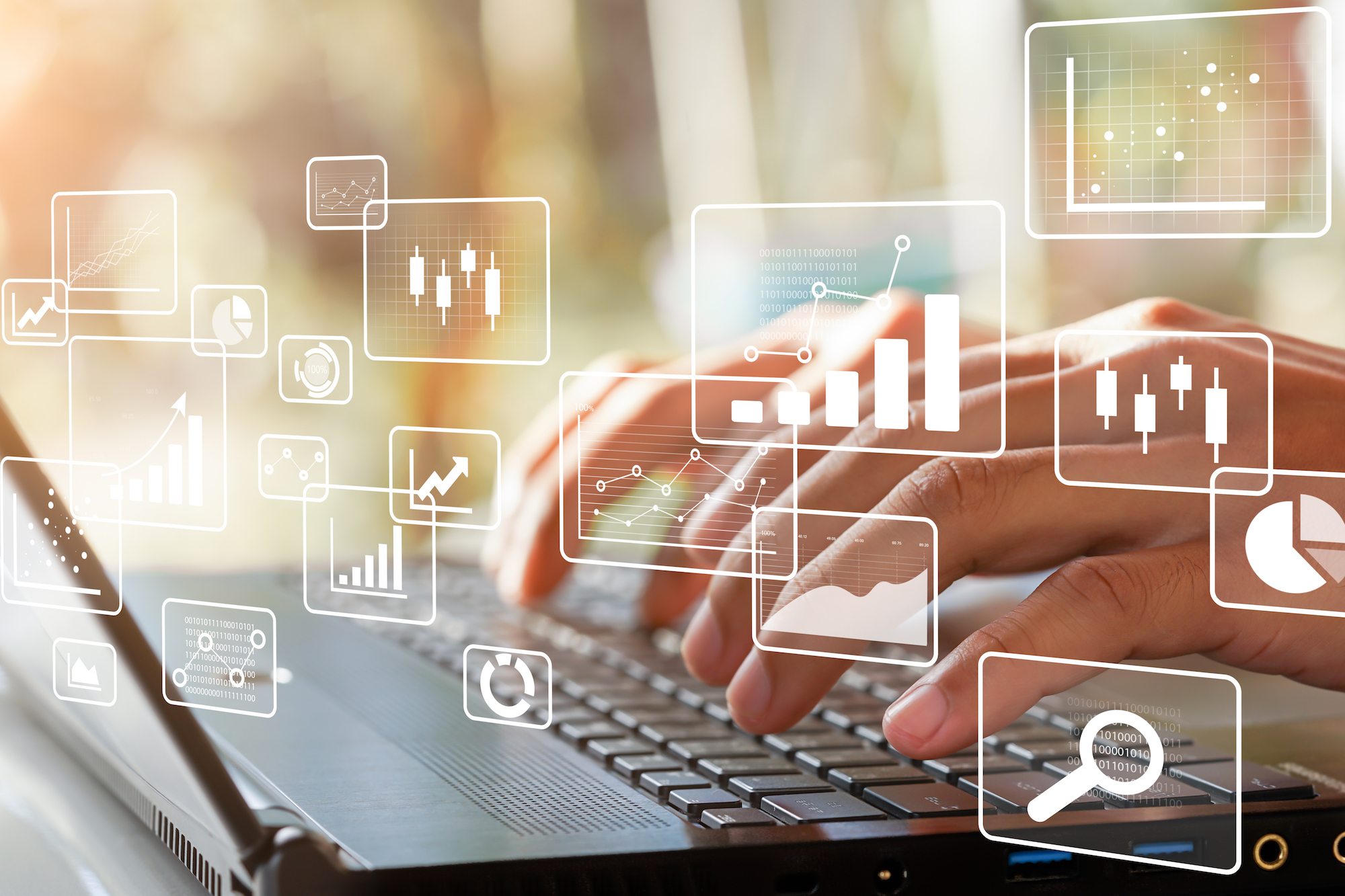 Salary range is $43,000-$90,000 per annum.
Software Quality Assurance Analyst
As a Software Quality Assurance Analyst, you will be tasked with ensuring that software packages are error-free by analysing development data and troubleshooting computer applications.
Together with at least 3 years' experience as a computer programmer, a bachelor's degree in computer science, software engineering or a related discipline is required.
The Software Quality Assurance Analyst role is regulated in provinces such as Alberta, Québec and Saskatchewan, hence, you would need to obtain a professional certification from the regulatory authority before you are able to start working.
Salary range is $33,000-$84,000 per annum.
Graphics Designer
A typical graphics designer role requires that you are familiar with design tools such as Adobe Photoshop, Illustrator and InDesign.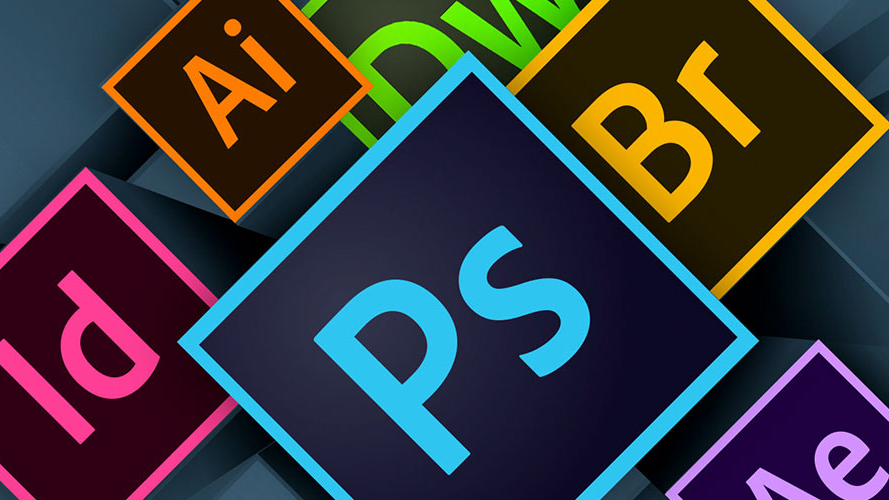 As long as you possess strong communication skills with clients and can get the job done, employers do not place much emphasis on your academic qualification. However, a university degree or college diploma in visual arts is an advantage.
Salary range is $32,000 – $75,000 per annum.
In summary, it is imperative to find out the rules guiding these tech jobs in the Canadian province or territory you reside, including whether the occupations are regulated or not.
Featured Image Credit: NPR
Get the best of Africa's daily tech to your inbox – first thing every morning.
Join the community now!