Hi guys! Trust you had a great week. Are you planning a getaway or working through the weekend? Whatever your plan, take a moment to sit back and relax as we bring you the many trends that have been making the rounds across social media.
Crypto prices dip to lowest in 3 months
In the aftermath of Elon Musk's Tesla bitcoin U-turn and China's reinforced ban on cryptos, prices of bitcoin and other altcoins sank to the lowest levels since late January.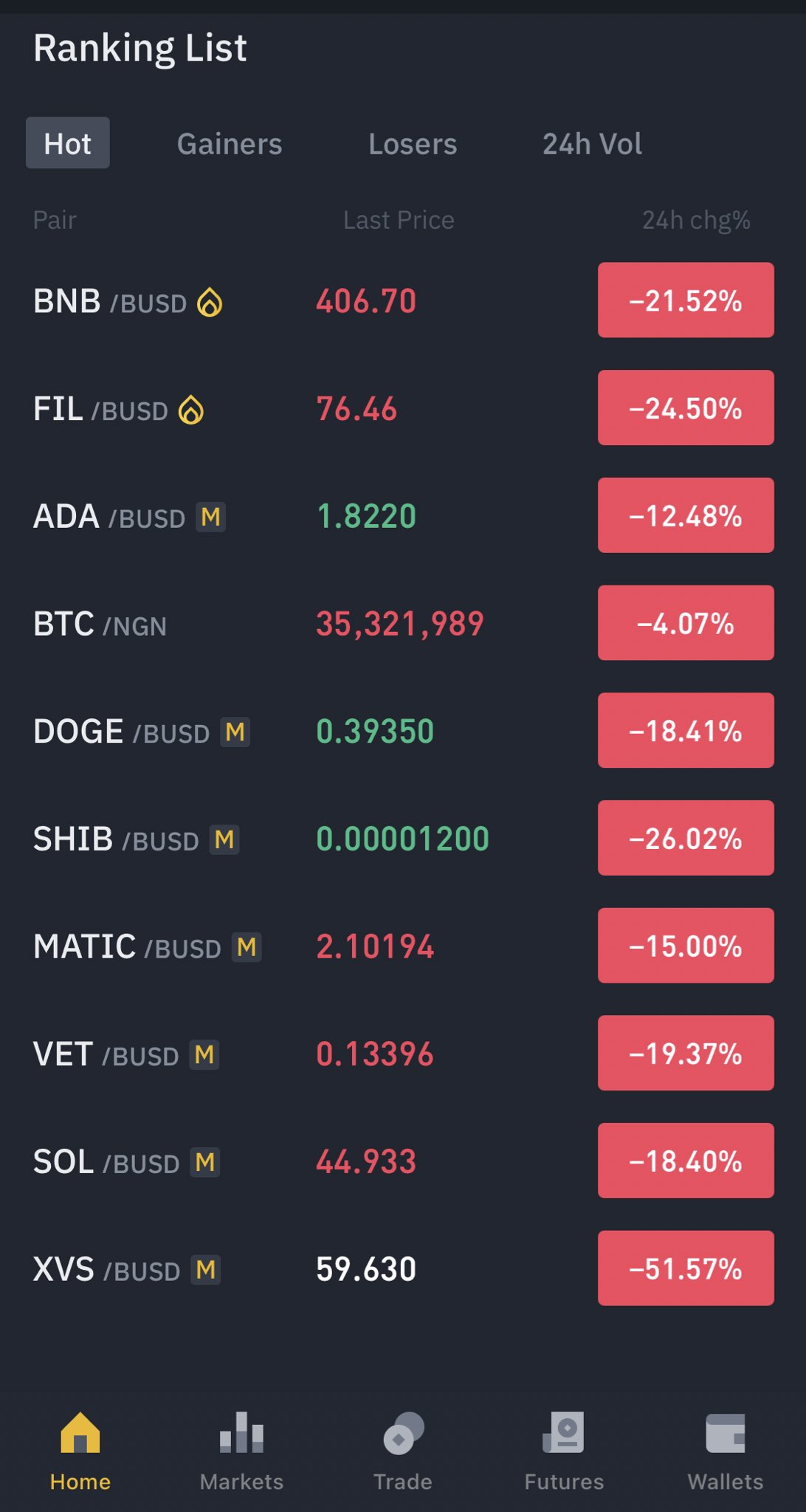 After almost hitting $60,000 in early May, Bitcoin's price fell to as low as $33,538.10 for the first time in over three months. Other major tokens such as Ethereum, Binance coin, dogecoin and Cardano also crashed to new lows, with each losing up to 40% valuation at some point.
This culminated in about $700 billion being wiped off from the cryptocurrency market in the past week.
Buy the dip, HODL! But the dip kept dipping.
Prices have, however, recovered and Bitcoin is currently trading around $38,000.
FBI arrests Abidemi Rufai over $350k fraud
Senior Special Assistant (SSA) to Ogun state Governor, Dapo Abiodun, Abidemi Rufai was arrested by the United States Federal Bureau of Investigation (FBI) during the week.
Abidemi Rufai aka Sandy Tang will face trial on charges of wire fraud which diverted more than $350,000 in COVID-19 unemployment benefits from the Washington State Employment Security department.
Southern governors ban open grazing
During the week, the Rotimi Akeredolu-led Southern Governors Forum announced the proscription of open grazing in their states.
The move by the southern governors generated heated controversy across social media, especially after the Attorney General of the Federation, Abubakar Malami tagged the decision of the southern governors as unconstitutional.
Davido Buys $382,000 Rolls Royce
Nigerian afrobeats superstar, Davido recently got himself a brand new 2021 Rolls Royce Cullinan SUV (limited edition) worth about N350 Million. Omo Baba Olowo's latest addition to his garage set tongues wagging across social media.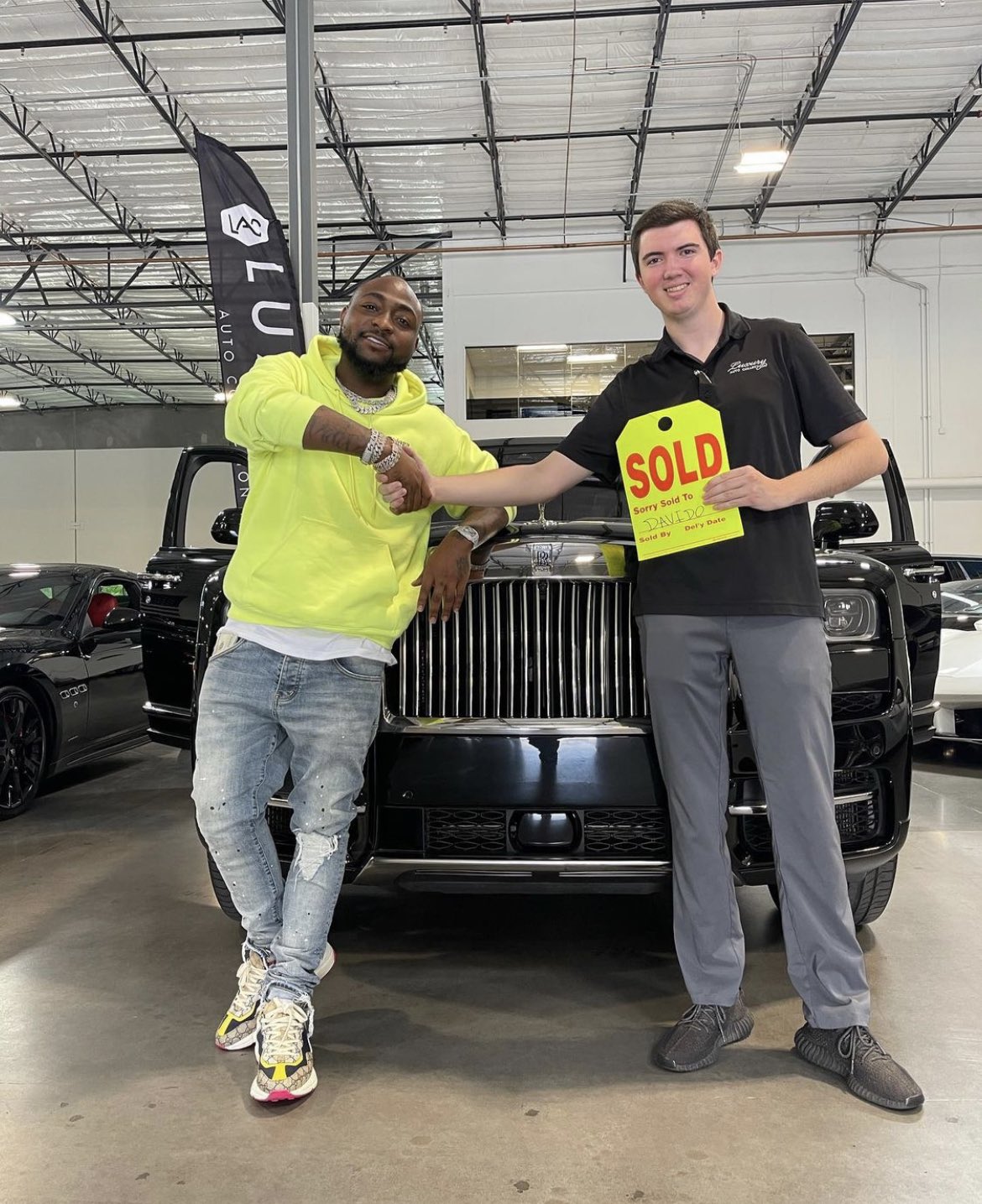 The 30 billion gang (30BG) leader sure knows how to splash the cash.
What are your thoughts? Let us know in the comment section.
That's all we have for you this week on our social media roundup. You can subscribe for our daily newsletter below to get the latest updates in the world of tech in Nigeria and Africa.
Stay safe and have a great weekend!
Get the best of Africa's daily tech to your inbox – first thing every morning.
Join the community now!