Hi guys! Trust you had a great week. Are you planning a getaway or working through the weekend? Whatever your plan, take a moment to sit back and relax as we bring you the many trends that have been making the rounds across social media.
The always broke male friend
Money is good oh, let nobody deceive you abeg. How can a woman describe a full-fledged human being as "our always broke male friend who relies on all of us for money?"
Well, this was what exactly happened on the streets of Twitter, courtesy of Dr Ola Brown. Many people felt the controversial tweet was an example of online savagery at its peak.
Dominic Joshua's 60% ROI Scam
During the week, the Lagos Police special fraud unit arrested 21-year-old Dominic Joshua, CEO of Brisk Capital Limited. Joshua was taken into custody for scamming people of over N2billion after promising them 60% ROI on investments in real estate, forex, oil and gas.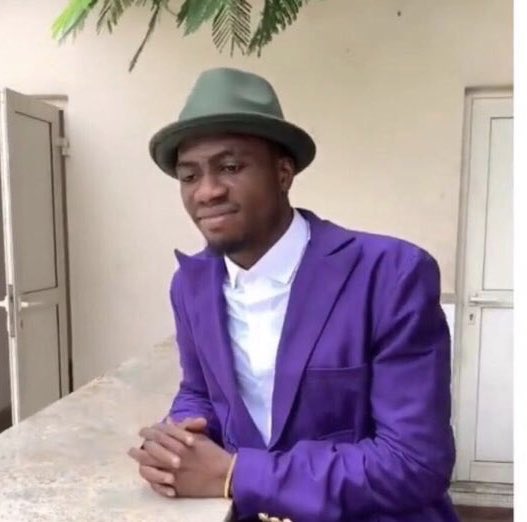 Although information about the CEO of the so-called investment company didn't add up, many unassuming Nigerians still fell victim to his get-rich-quick scheme.
Another trophyless season as Manchester United lose UEL final
Manchester United again failed at the last hurdle after losing out 11-10 on penalties to Villareal in the UEFA Europa League final on Wednesday. David De Gea missed the crucial penalty on the day, meaning that the Red Devils have now failed to win a trophy since 2017.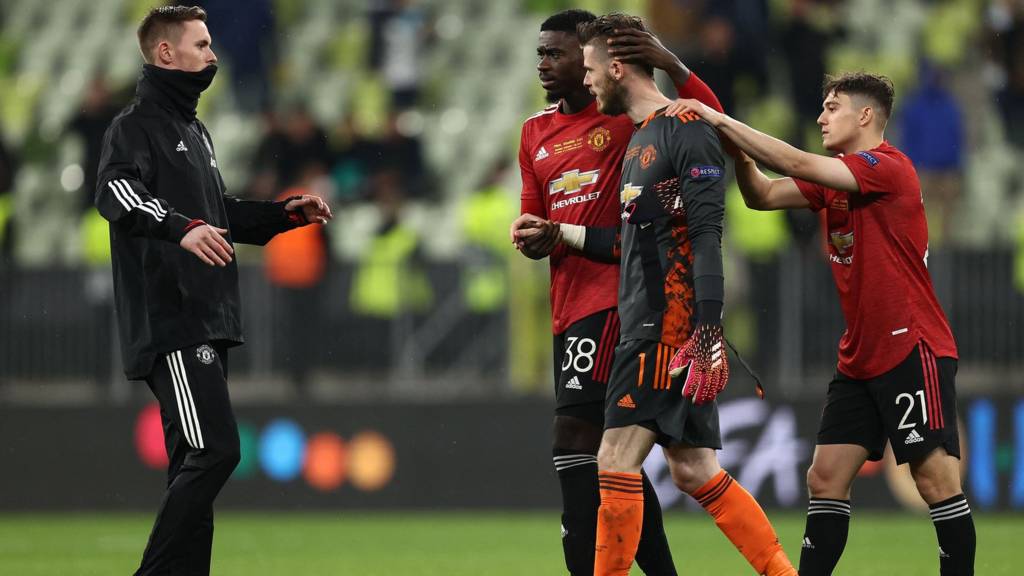 United have lost six of their last seven penalty shootouts in all competitions, with their only win coming against Rochdale in the League Cup in September 2019.
Broke-shaming a billionaire?
Imagine trying to broke-shame someone who can afford his own private jet? It's simply an exercise in futility.
So, a Nigerian lady went on such a futile mission when she said Dr Chife made the above tweet because he was just upset he cannot afford to be a sugar daddy the way his mates can.
By the way, Dr Aloy Chife is a Nigerian billionaire business man and IT guru. He also runs a venture capital firm, Saana Capital in Princeton, New Jersey with portfolio companies located in the US and Africa.
What are your thoughts? Let us know in the comment section.
That's all we have for you this week on our social media roundup. You can subscribe for our daily newsletter below to get the latest updates in the world of tech in Nigeria and Africa.
Stay safe and have a great weekend!
Featured image credit: Goal.com
Get the best of Africa's daily tech to your inbox – first thing every morning.
Join the community now!