Hello guys. The weekend is finally here. This week was certainly full of intrigues on social media so as usual, relax while we give you deets ranging from reactions to the Apple Launch, Afrobeats and outfits at the Met gala.
Apple iphone 13 launch
On Tuesday, Apple launched its range of iPhone 13 smartphones. While many people had waited in great anticipation, when the phones finally dropped, a lot of mixed reactions followed in its wake.
There were those who can't wait for the good people of UK to quickly get tired of theirs and send them down to Naija as second-hand UK-used.
There were people dropping tips on how to pay for the iPhone which is yet to be available as at the time of their tweeting:
Sha be careful of those ones sha. Finally, there are those who are not impressed with the new iPhone series because to them, there's no marked difference between them and the ones that came before:
But are you changing your iPhone 12 to 13? Please engage with us on Twitter below:
Met Gala: Afrobeats to the world, who wore what?
The Met Gala took centre stage this week and it was mindblowing. Renowned for its display of pomp, it is usually attended by celebrities dressed by world-famous designers.
However, the highlight of the show this year for many Nigerians was when CKay's song, Nwantiti was heard playing in the background at the event. And the artist was very grateful that his song has gone global.
Nigeria does not have a fashion show at par with the Met Gala but trust us, we will kuku still talk our own.
Kim Kardashian was at the event and her outfit was, let's just say spectacular. So spectacular that Nigerians took it upon themselves to recreate her splendour. Here's a glimpse of what she looked like with an additional splash of creativity by our people.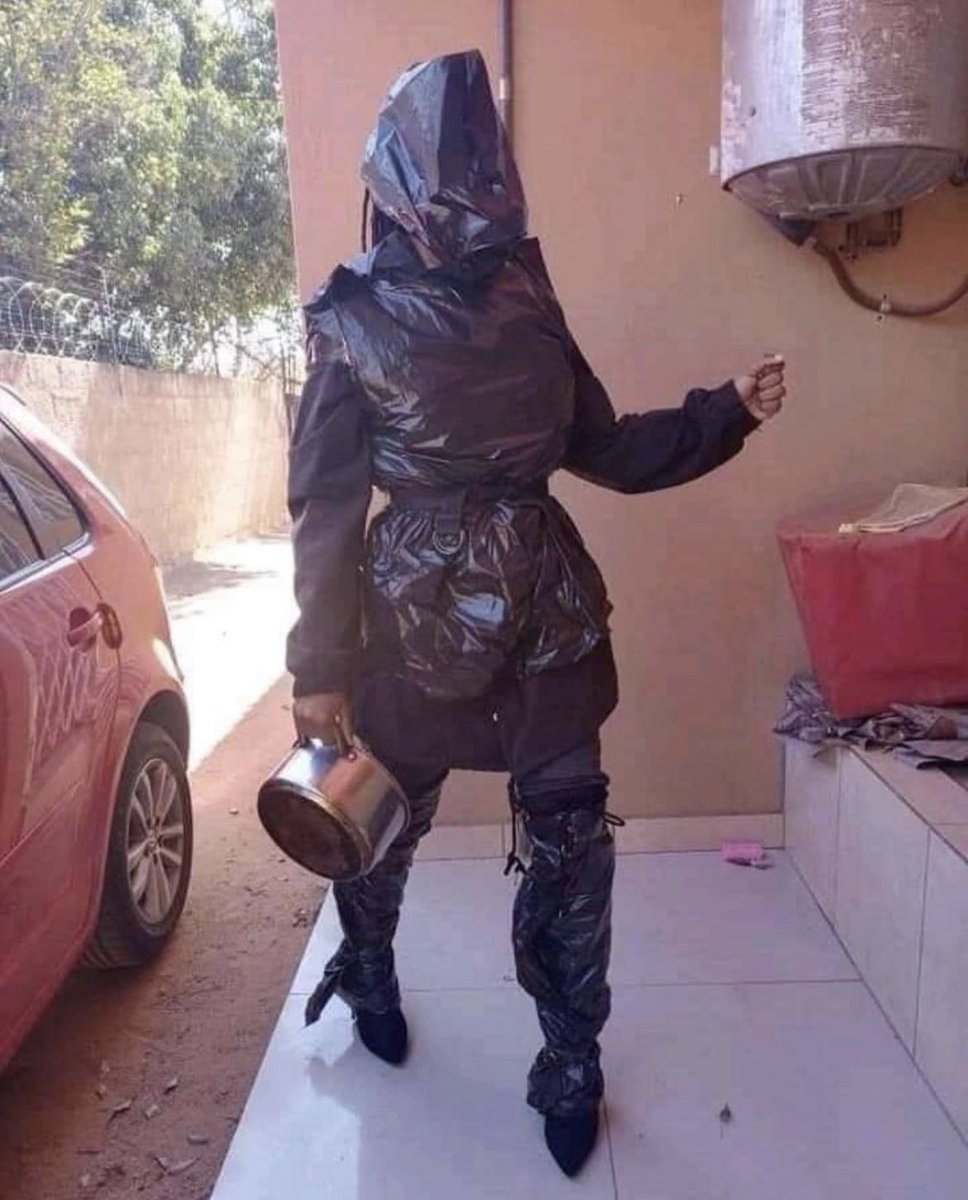 Nicki Minaj questions Covid -19 vaccination
Nicki Minaj came under fire after tweeting about how her cousin's friend became impotent after receiving the Covid-19 vaccine.
A number of people cited the tweet as irresponsible due to her influential status as a celebrity while others simply made ballsy jokes, pun intended.
#BBNaija: Week 9
The reality TV show, Big Brother Naija is still serving us premium entertainment. This week, Big Brother assigned Saga a relatively simple task; asking him not to talk to Nini.
However, Nini is Saga's love interest in the house and apparently, the task proved to be too much for Saga. He told her what Big Brother asked him to do and Nigerians dragged him for the amebo he is.
That's all we have for you this week on our social media roundup. You can subscribe to our daily newsletter below to get the latest updates in the world of tech in Nigeria and Africa.
Be good and have a great weekend!
Get the best of Africa's daily tech to your inbox – first thing every morning.
Join the community now!