Techstars Toronto Accelerator Program provides early-stage startups with access to financial, human and intellectual resources to spur the success of their business. Upon acceptance into the program, every company gets an investment worth $120,000.
Lately, there has been an increased number of African startups participating in the Techstars Toronto Accelerator program. The program lasts for 3 months and is held in batches.
The first batch of successful applicants was announced in March. It included two African startups; Treepz (formerly known as Plentywaka) and TalentQL, both from Nigeria. There were also eight other startups, giving a total of 10 companies from around the globe.
The number of companies participating in Techstars Toronto's October 2021 batch has increased to 12. The number of African startups also increased to 8. Without further ado, let's meet these African startups.
OurPass
OurPass is a Nigerian startup that provides payments and checkout services. Founded in 2020 by Samuel Chukwunonso Eze, OurPass enables consumers to shop and checkout purchased items bought across stores with one click. These activities are carried out through its mobile app
The startup acquired Storemia, an online storefront provider and claims to have processed transactions worth $500,000.
About a month ago, it closed a $1 million pre-seed round to scale across the country. The round was led by Tekedia Capital and some angel investors.
Rent Small Small
Rent Small Small is a Nigerian property technology startup. Founded in October 2018 by Tunde Balogun, Pidah Tnadah and Naomi Olaghere, Rent Small Small provides an easy way for people to access furnished rental properties.
The startup allows its clients a unique pay-as-you-stay payment method, unlike the upfront 1-2 years payment landlords typically demand. Its inclusion in the 2021 cohort makes it the first African property startup to join the program.
In July, Rent Small Small announced their management of Freedom Park, a residential estate.
PayDay
Founded by Favour Ori in 2021, Payday is the first-ever Rwandan company to join the Techstars Accelerator program. Payday is a platform created to provide fast payments for Africans across the globe.
The startup recently raised $1m in pre-seed funding and claims to have already processed $1.4m in transactions.
Healthtracka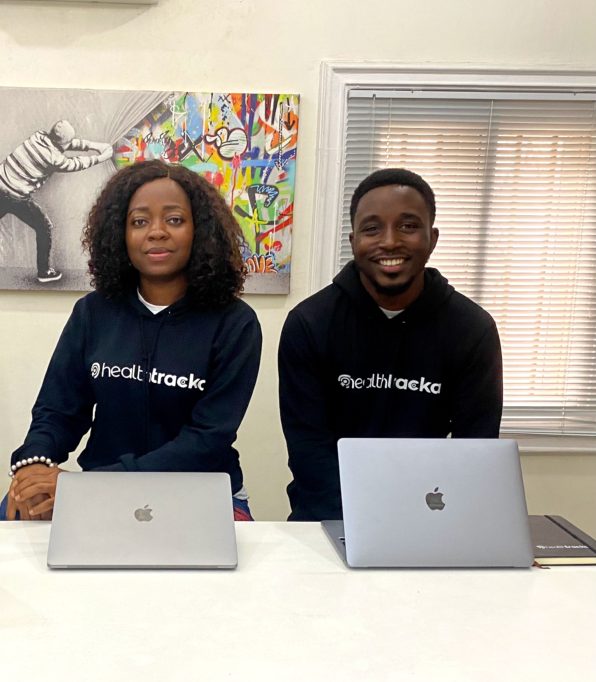 Healthtracka is a Nigerian healthtech startup that digitally provides medical services such as Cancer Screening, General Wellness, COVID, Hormonal or Sexual Health tests from the comfort of your home. A medical team comes to the home to get the samples needed and the test results are sent via email within 48 hours.
Launched in May 2021 by Ifeoluwa Dare-Johnson, Healthtracka's mission is to make health testing accessible to Africans.
Lenco
Lenco provides banking services for businesses in Africa. Through the app, business owners have access to expense management features and tools such as Quickbooks to help SME's grow. Lenco was founded in March 2021 by Andrew Airelobhegbe and is headquartered in the US.
Duhqa
Duhqa was launched in January 2021 by Victor Maina. Based in Nairobi, Kenya, the startup was launched to address the logistics pain points of manufacturers and consumers.
Using technology, it is able to connect manufacturers, retailers and individuals to enable them to shop and manage distribution with ease. In May, the startup raised an undisclosed amount in seed funding
Kyshi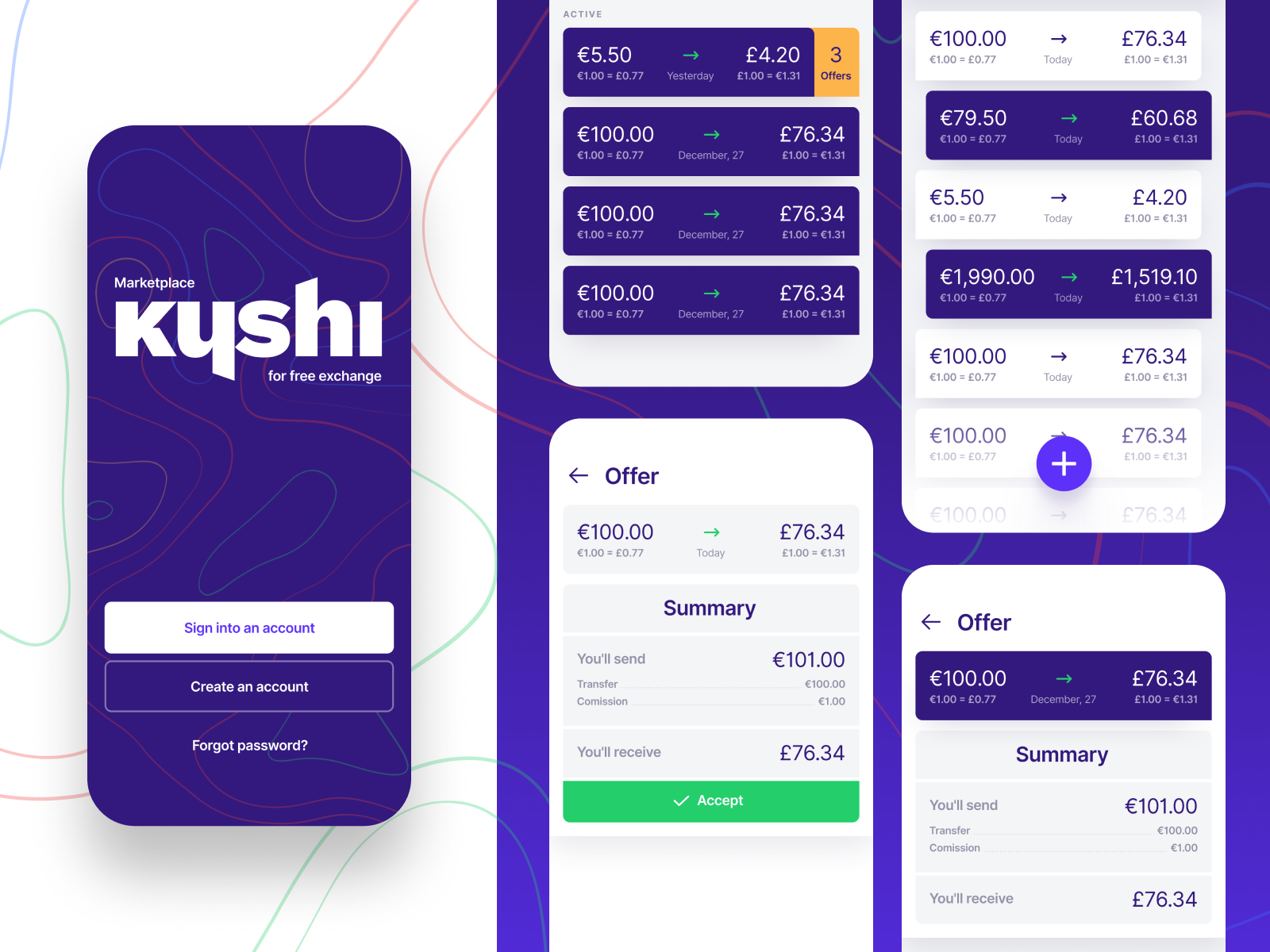 Based in the UK, Kyshi is an Africa-focused fintech that specialises in facilitating cross-border money transfers from Europe to Africa. It was founded in 2021 by Ayo Akindele. The app has over 10,000 downloads on Google Playstore with an average rating of 3.5
Fleri
Fleri is a directed-remittance platform that empowers Africans in the diaspora to provide money, healthcare and insurance support for their families back home.
It was founded in 2020 by Samuel Baddoo and is headquartered in the US. In February 2021, Fleri raised an undisclosed amount in pre- seed from Sica Ventures and various angels.
Techstars is set to multiply its investments in African startups per year to 24. So far, it has invested in 10 this year and a total of 13 every year since 2018. Sunil Sharma, Managing Director of Techstars Toronto believes Africa is the future and so they want to play a part in it.
"We are seeing the valuations explode and the trend towards more and more unicorn companies, so of course we want to play a part in that and we know we can help these entrepreneurs succeed."

Sunil Sharma, MD Techstars Toronto
Get the best of Africa's daily tech to your inbox – first thing every morning.
Join the community now!