Binance, one of the largest cryptocurrency exchange platforms has obtained a $500 million investment fund focusing primarily on the expansion of cryptocurrency and blockchain technologies such as Web3, NFT, DeFi, gaming, and so on, according to a blog post.
DST Global Partners, Breyer Capital, and Whampoa Group led this round of fundraising.
Other private equity firms and businesses also played an important role in the funding.
The goal of this is to raise enough money to sponsor a variety of initiatives that will broaden the scope of bitcoin applications while also encouraging the adoption of Web3 and blockchain technologies.
In a Web3 environment, the connection between values, people, and economies is essential, and if these three elements come together to build an ecosystem, that will accelerate the mass adoption of the blockchain technology and crypto. The goal of the newly closed investment fund is to discover and support projects and founders with the potential to build and to lead Web3 across DeFi, NFTs, gaming, Metaverse, social, and more.

Changpeng Zhao 'CZ', Founder and CEO of Binance,
Binance has now been a key investor and incubator for over 100 startups in over 25 countries, including industry leaders such as Dune Analytics 1inch, STEPN, Axie Infinity, Audius, Injective, Polygon, Optimism, and The Sandbox. These are just a few of the projects that Binance has incubated.
Read Also: Binance invests $500m into Musk's Twitter bid to boost the "use and adoption of crypto and blockchain technology"
What is Binance's plan for funding these projects?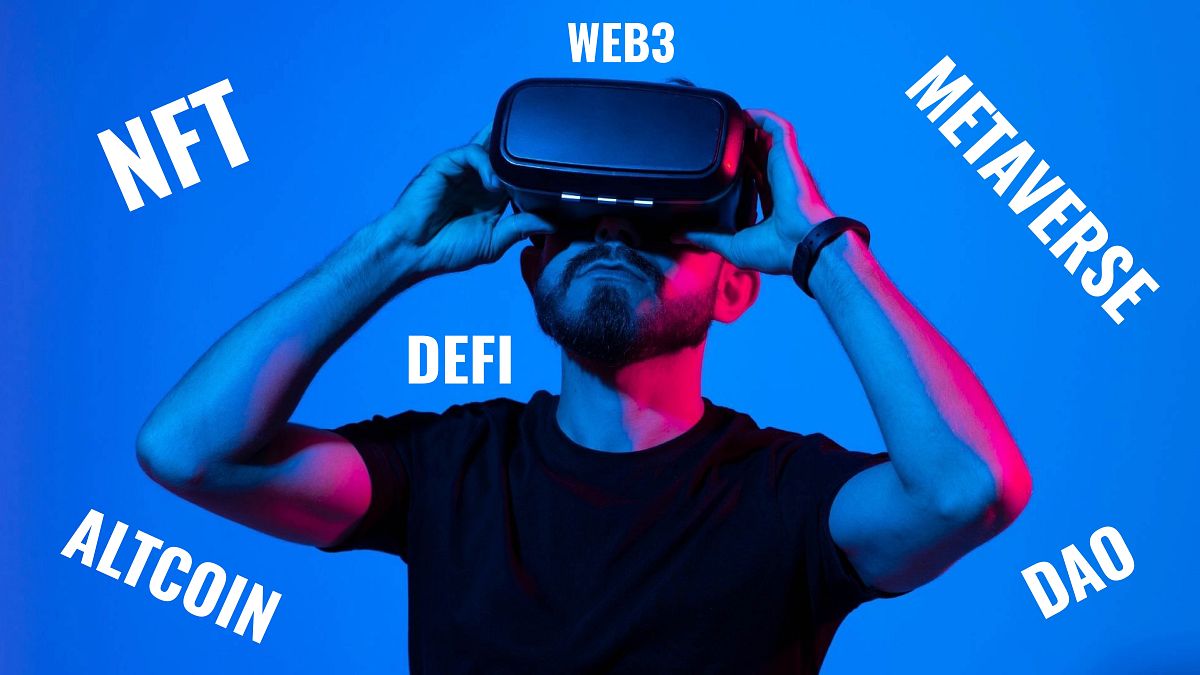 Binance Labs has often made investments in the three stages of development which are incubation, early-stage and late-stage growth. The $500 million investment fund launched today is planned to be distributed throughout all three stages of development.
Incubation program: This program intends to build a network of entrepreneurs, as well as Binance's experts and mentors, to assist them in developing and coordinating their business proposals, as well as growing their successful products.
Early stage program: This venture investment program frequently involves token and equity investments across all areas of cryptocurrency and Web3, including infrastructure, DeFi, NFTs, gaming, Metaverse, social, and crypto adoption platforms.
Late-Stage program: This is primarily for established businesses who wish to transition to the Web3 ecosystem with Binance as a strong strategic partner.
Blockchain and Cryptocurrency in Nigeria
In Africa, Binance has been a strong supporter of influencing and expanding the cryptocurrency and blockchain technology field. In light of this, Binance has been named as the principal sponsor for the Binance Blockchain and Cryptocurrency Awareness Tour (BCAT) Africa, a program aimed at enriching African youth.
BCAT is a blockchain and cryptocurrency awareness campaign focused at expanding blockchain and cryptocurrency understanding and education as well as assisting in real-world adoption, ultimately empowering millions of people across Africa.
This year's iteration will primarily target Nigerians in the eastern portion of the country before touring across Africa to countries such as Uganda, Ghana, and Cameroon, among others.
For more information about this event, click here
Get the best of Africa's daily tech to your inbox – first thing every morning.
Join the community now!