Sheryl Sandberg, one of Silicon Valley's most successful women and current chief operating officer (COO) of Meta, formerly Facebook, has announced that she would be stepping down from her role as Facebook's COO this fall.
Although she would be stepping from her role as the company's COO after 14 years, the 52-year-old stated that she will remain part of the board of directors at Meta nevertheless. In an interview with Bloomberg, Sandberg called her time at Meta the "honour and privilege of a lifetime," but joked that it's also "not the most manageable job anyone has ever had."
"It's a decision I didn't come to lightly, but it's been 14 years," she said on Wednesday. "I want to make more room to do more philanthropically, to do more with my foundation."
"It is time for me to write the next chapter of my life"

Sheryl said
Also read: Unstoppable You- Towards Gender Equality By Austin Okere
In this article, we will be examining Sheryl Sandberg's achievements and challenges as the COO of one of the biggest companies in Silicon Valley and indeed the global tech space.
Sheryl Sandberg's trailblazing career
After graduating from business school in the spring of 1995, Sandberg worked as a management consultant for McKinsey & Company for approximately one year (1995–1996) and thereafter up until 2001 was the Chief of Staff to Lawrence Summers, then United States Secretary of the Treasury to former President, Bill Clinton.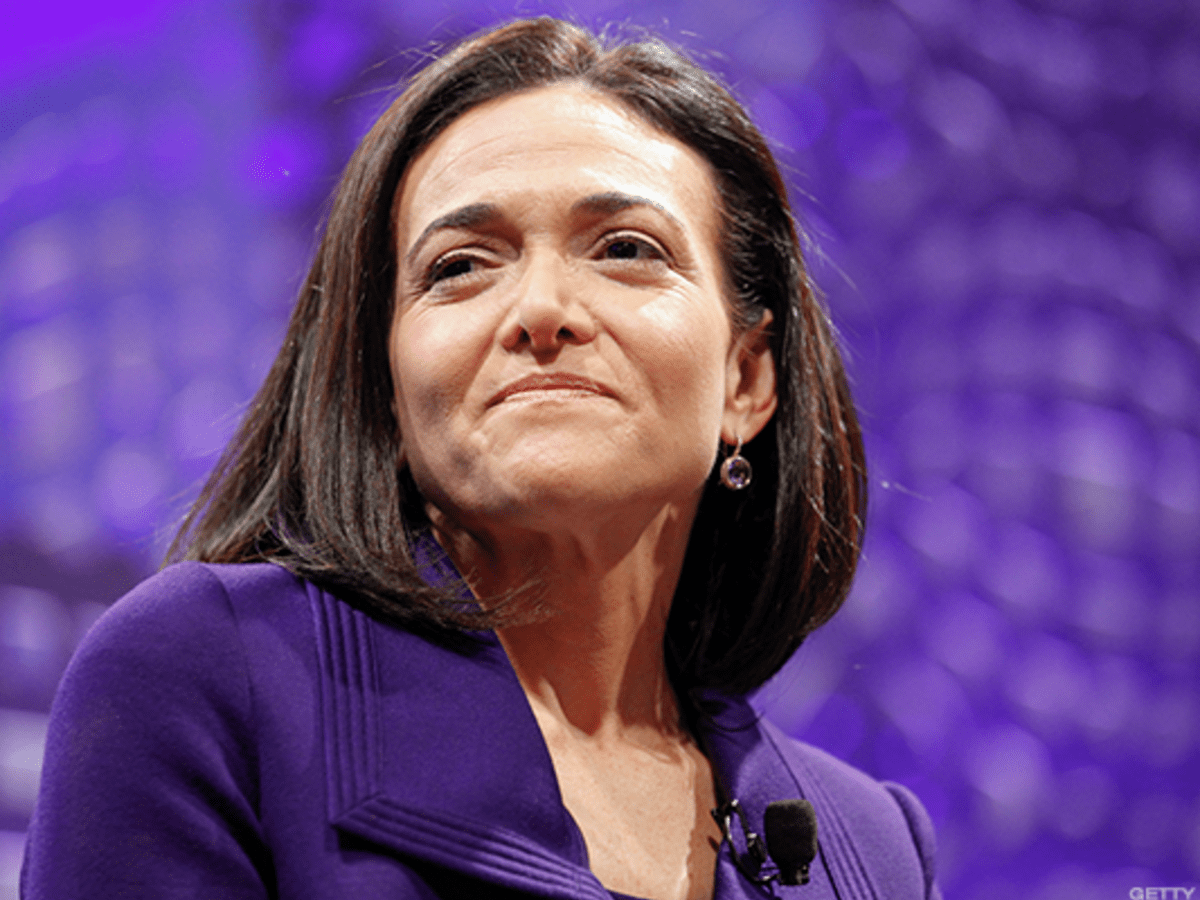 Prior to joining Facebook as its COO, Sandberg was Vice President of global online sales and operations at then 3 years old Google. She was involved in its philanthropic arm, Google.org.
She came in contact with Facebook owner Mark Zuckerberg at an informal gathering in 2007, at a Christmas party, in which although the company was not in search of a COO at that time, was described as the "perfect fit" for the role by the Facebook (Meta) founder.
She later joined the company in 2008, after the company announced that it had hired her for the role of the COO of the company.
Top Achievements
1- Profitability
Sheryl Sandberg championed Facebook's market profitability as soon as she became the COO.
Prior to joining Facebook, the company was "primarily interested in building a really cool site, and profits, they assumed, would follow after." Based on her recommendations, the Facebook leadership had agreed to rely on advertising, "with the ads discreetly presented", by 2010, Facebook became profitable.
She was key to turning the platform into a social media giant that generated almost $120 billion in revenue last year, 2021.
2- Board and personal wealth
In 2012, she became the eight-member (and the first woman) elected to Facebook's board of directors.
As a part of her compensation, Sandberg received an equity stake in Meta that made her a billionaire after the company's 2012 initial public offering (IPO).
As of April 2021, her net worth was $1.7 billion. In 2021, she ranked 36th on the Forbes Power Women list and 15th on the Forbes America's Self-Made Women list.
3- Other board appointments
Also, Sandberg was appointed to The Walt Disney Company's board of directors in 2009. She is also a member of the Women for Women International, the Center for Global Development, and V-Day boards of directors.
She previously served on the boards of Starbucks, the Brookings Institution, and the Advertising Council.
4- Social activism
In her time at Meta, Sheryl was a columnist at Cosmopolitan.
In this capacity, she became a huge advocate for advancing women through the corporate ladder through her non-profit, Lean In Foundation, which provides training, resources and support for women to achieve their professional goals, and encourages women to form "Lean In circles," which have been compared to feminist consciousness-raising groups.
5- Media cover-ups
One of the major and recent challenges faced by the COO, was when she became the subject of internal scrutiny at the social media company for allegedly using her influence to quash two stories about her former boyfriend, Activision Blizzard Chief Executive Officer, Bobby Kotick.
Sandberg reportedly contacted the digital version of the U.K. newspaper the Daily Mail in 2016 and in 2019 because the news organization was reporting on a story that would have unveiled a temporary restraining order against Kotick that had been obtained by a former girlfriend in 2014, according to the Journal, which cited anonymous sources.
There have also been speculations that Sheryl Sandberg played a role in handling Facebook's public relations after revelations of Russian interference in the 2016 United States elections and its Cambridge Analytica data scandal
In sum
Sheryl Sandberg is a tech-made billionaire and one of the most powerful businesswomen in the world. Sheryl continues to push for women executives as Meta's chief operating officer (COO), the company's first female board member, and an accomplished author.
In the tech industry, women in executive leadership positions are uncommon. As of 2021, women accounted for only 21% of Silicon Valley executives. Leading technology firms like Meta, formerly Facebook (FB), Apple (AAPL), Alphabet (GOOG), and Yahoo! (YHOO), on the other hand, have stated that they are dedicated to expanding the number of women and other minorities in their workforce.
from Harvard to the boardroom, Sheryl has left an indelible mark on history,
Get the best of Africa's daily tech to your inbox – first thing every morning.
Join the community now!