Google is known by many as the ace search engine on the internet where you can find almost any information you need. What many do not know is that there are Google apps designed to help you work effectively, grow your business, organise your itinerary or remind you of tasks or meetings, keep in touch with family, friends, acquaintances and colleagues.
We will be looking at some of these apps.
Google Primer
With Google Primer, you can learn on-demand skills like digital advertising, content marketing, SEO analytics, social media and even business planning, management, sales and branding.

The app was launched in 2017 as part of Google's Grow with Google and Digital Unlocked initiative, in a bid to equip job seekers, start-ups and small and medium business owners with digital skills.
The lessons on this app are only five minutes long and every user gets a unique next step lesson to help them put their newly acquired skill into practice. The app also works offline.
Why you should use Primer
The lessons are straight to the point, with almost no technical jargon. The app comes with a lesson catalog from which you can see all the topics under each lesson and the available skill.
The lessons on Primer are curated by experts in the various fields that lessons are provided in. So, you can be certain of the quality of information that you are receiving and that the knowledge is accurate.
Access to a wide selection of courses: Customer Engagement, Website, Branding, User Experience, Marketing & Measurement, Intro to Digital Marketing, Advanced Digital Marketing, Tracking & Analytics, Mobile App Promotion, Social Media Marketing, Video Marketing, Email Marketing, Content Marketing, Market Research, Agency Management, digital skills in Business & Operations, Business Planning, Money Management, Customer Service, Staffing, Operations & Commerce, Selling, Workplace Inclusivity, Workplace Productivity, Employee Management, Career Development, Brand & Identity,
Google Sheets
This app is used to create presentations online and share files and documents 0nline. It is a spreadsheet application that can be used to create, arrange and edit spreadsheets making it easier to organise and analyse information.
Sheets is part of the free, web-based Google Docs Editors suite released in 2006. It is available in 83 languages and is available for offline use.
Some of the features of Sheets include: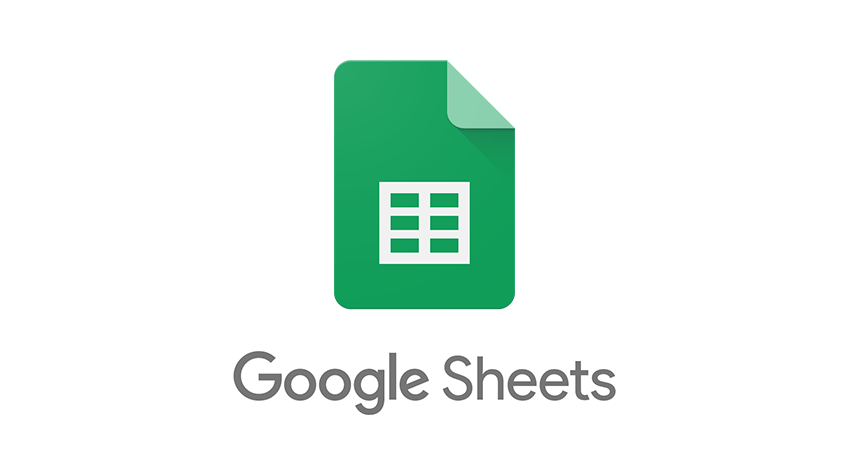 Editing: It allows collaborative editing of spreadsheets in real-time. Rather than emailing one document to multiple people, a single document can be edited by users simultaneously. Everyone in the group can see every change made by other collaborators, and all changes are automatically saved to Google servers.
Explore: The Explore feature enables users ask questions, build charts, see data, format the spreadsheet and create tables with different colours.
Supported file formats: Some of the formats that can be viewed and converted to Sheets include:
xlsm
.xlt
.xltx
.xltxm
.ods
.csv
.tsv
Combination with other products: Sheets can be used in combination with other products such as Google Form, Google Finance, Google Translate, and Google Drawings. For example, if you want to create a poll or questionnaire, you can input the questions in Google Forms, and then import the Google Forms into Sheets.
Google Classroom
This app is a learning platform that helps teachers hold classes, receive feedback from students, give assignments and even grades.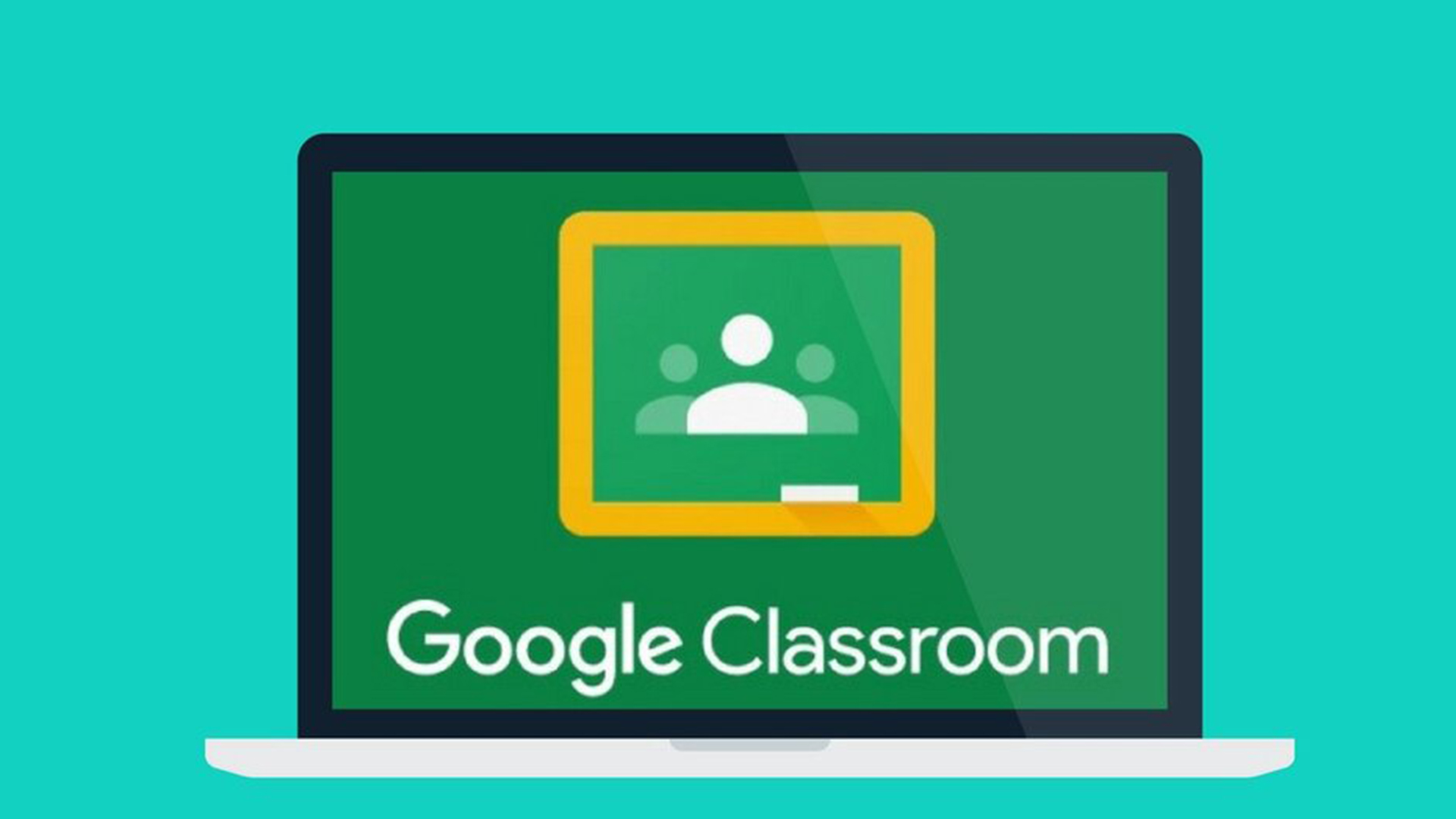 With Classroom, teachers can interact with students in this virtual classroom using photos, links, documents and videos, making learning fun in a secure and reliable environment.
Google Slides
Slides is an app used to create slideshows and make presentations. It can easily embed animations and has superior template options in comparison to PowerPoint.
The app can be used to collaborate with others during presentations or edit already created slides. Or, you can enhance your presentations with videos, images, drawings and smooth transitions using the app.
Read also: Huawei Launches its Flagship Products Mate 30, Mate 30 Pro with Google Apps Missing; What are the Risks?
Just like with Google Docs. you can create controls and restrict the number of people who can view your slides without your permission.
Released by Google in 2006 as part of the free web-based Google Docs Editors suite, you can create slides either from scratch or if you choose with the option of expediting the process by choosing an already prepared template.
Google Lens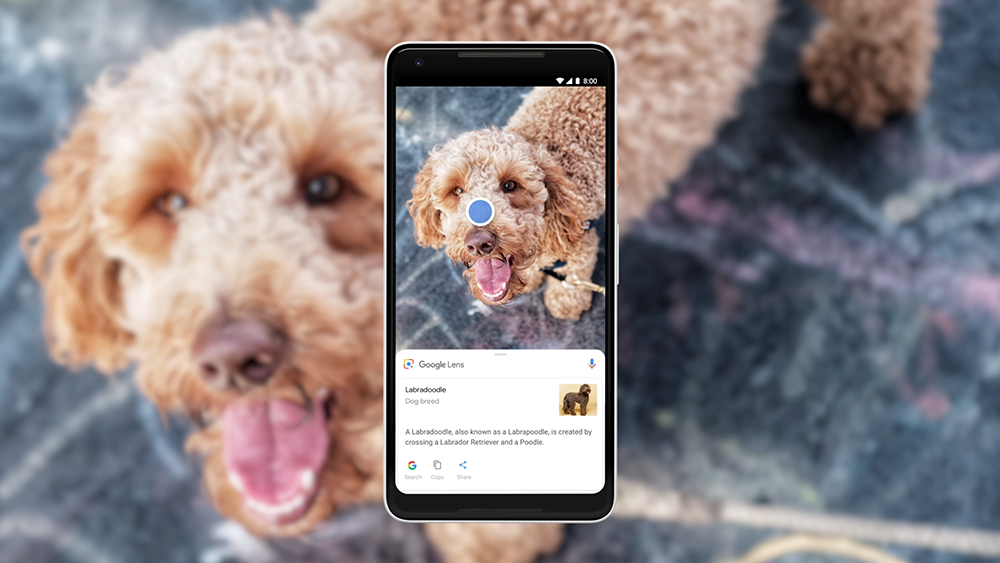 This app uses the camera on your device for a search or easily identify objects and make suggestions to the user based on that.
The app boasts of other features such as; search around you, smart text search, smart text selection, and text translation, and can also be used to find clothing items when shopping.
Lens is an image recognition technology designed to bring up relevant information related to objects it identifies using visual analysis based on a neural network.
Lens was released in 2017 and was one of the exclusive features of the Pixel phone when it launched.
Google Sites
Sites is Google's website-building platform like WordPress, but certainly not advanced and does not have as many features as some other website-building platforms.
You can build a blog, your work portfolio or a business site.
There are tutorials and resources on how to use Google Sites.
Google Arts and Culture
This app grants users access to arts and cultural sites from over 200 archives and art museums around the world. The app allows users see these artworks and historic sites in 3D and 360 degrees very much like a virtual tour.
Google Arts and Culture allows users create their own art galleries with a collection of their favourite art works. They can also take guided tours of some select art works.
It was created as an online tool with which to preserve the worlds of art and culture and make those accessible to everyone, regardless of their location.
Google Sky Map
If your interest lies in star gazing and learning about the constellation and the planets then you will like Google Sky Map.
The sky map planetarium software allows you see and identify comets, planets, stars and all sky bodies in a closer magnitude as though you are in the sky. it is a cool app for learning about planetary bodies and for avid star gazers.
Get the best of Africa's daily tech to your inbox – first thing every morning.
Join the community now!