Online streaming platform, Netflix has announced that the famous Squid Game, a Korean drama series about 456 people in grave financial trouble risking their life to play a series of children's games, is coming soon on Netflix as an actual game show.
The real-world game has been dubbed Squid Game: The Challenge. It will include 456 participants from all over the world, competing against each other for a prize pool of $4.56 million. This is by far the greatest cash reward ever awarded on television.
This new announcement is coming shortly after Netflix had announced that the drama series will return for a second season.
We're grateful for the support as we turn the fictional world into reality in this massive competition and social experiment.

Netflix VP of unscripted and documentary series, Brandon Riegg
The drama series which was released in September 2021, stayed on the front pages of newspapers for a while around the world. and is still among the most popular Netflix series of all time, with an estimated 1.65 billion hours of viewing time in its first 28 days.
After its first release, the drama series remained at the top of the charts for 46 days in a row, outnumbering the long time most popular, American fantasy series, Game of Thrones as of that time.
A Squid Game contest seemed inevitable
Because Squid Game has long been a popular fantasy among many fans, it seemed inevitable that a non-fiction version would be done. Fans all across the world had begun organising fake Squid game challenges with family and friends the month after the film premiered, and social media platforms were flooded with show-related games and similar trends.
In October 2021, The Korean Cultural Centre in the United Arab Emirates held its own Squid Game for its fans with over 300 participants. However, there were no stakes or lump sum prizes attached to it. The same month, UK's Universal Ent, organised its own live Squid Game challenge with a small cash prize of £500 to be won.
Mr Beast, a YouTube star, also organised a Squid Game contest, which received over 250 million views on YouTube, including praise from Hwang, the drama series' director.
Read Also; Again, Netflix sacks 150 full employees amidst revenue, subscription decline
Squid Game: The Challenge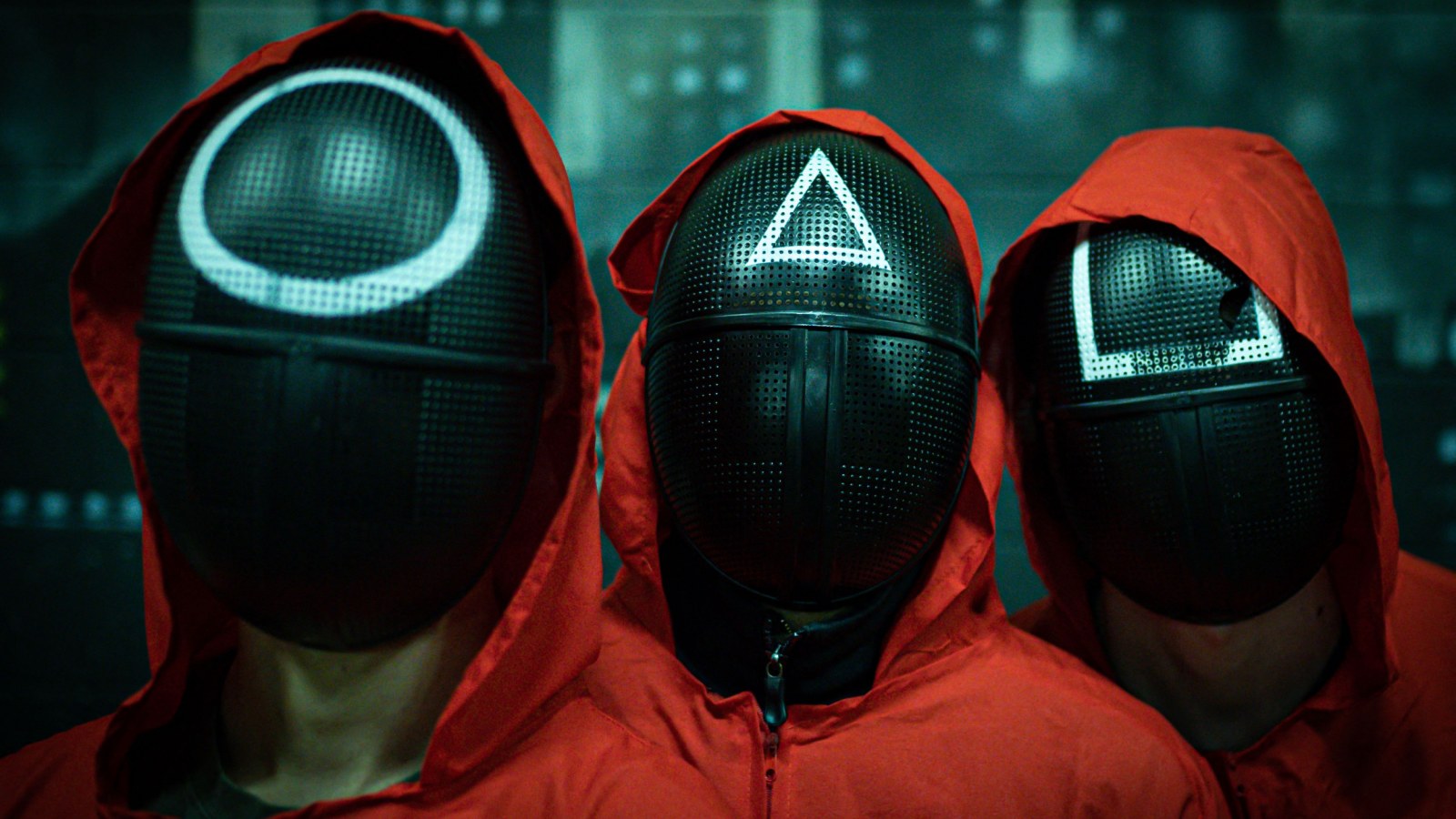 The challenge, according to Netflix, is comparable to the one in the film series. Players will participate in a series of games based on the show, with additional content added to make the experience more thrilling.
Applications are ongoing at the moment and interested participants must be at least 21 years old and fluent in English. They can come from anywhere in the world. As the performance begins in early 2023, applicants must have a valid passport and be available for the period of the game (four weeks).
Also, players must make a one-minute video about themselves and their ambitions, as well as submit at least two recent images and a signed agreement form from the company, as part of the application process.
To apply, click here
Get the best of Africa's daily tech to your inbox – first thing every morning.
Join the community now!