Application for the Class of 2023 of YouTube's Black Voices Fund (BVF) has begun.
Following a successful admission for the Class of 2022, YouTube has decided to continue the program with a $100 million fund and a partnership with community-based organisations for more than 180 participants interested in a creative future.
The YouTube BVF is a part of the YouTube racial commitment program. The #YouTubeBlack Voices Fund was launched in 2020. The initiative's main goal is to highlight emerging Black creators and music and provide them access to resources to help them thrive on YouTube.
Last year, YouTube's Class of 2022 had 26 participants from across Africa. These include 11 Nigerian content creators. They are:
Adaeze's Space, Chinyere Afang, Critics Company, Data Pepple, Fisayo Fosudo, fummeeee, Hn clothings, Skybelle. Steven Ndukwu. TNC Africa, Ummeeta Rabiu.
Read Also: How Olawale Adetula got 50,000 subscribers in 1 year and a spot on #YouTubeBlack voices fund
About YouTube's Black Voices Fund
The Black Voices Fund is YouTube's startup funding initiative, designed to provide financial and professional support to help Black content creators accelerate growth.
Since the program's launch in 2020, it has welcomed over 300 beneficiaries from various creative professionals across the world.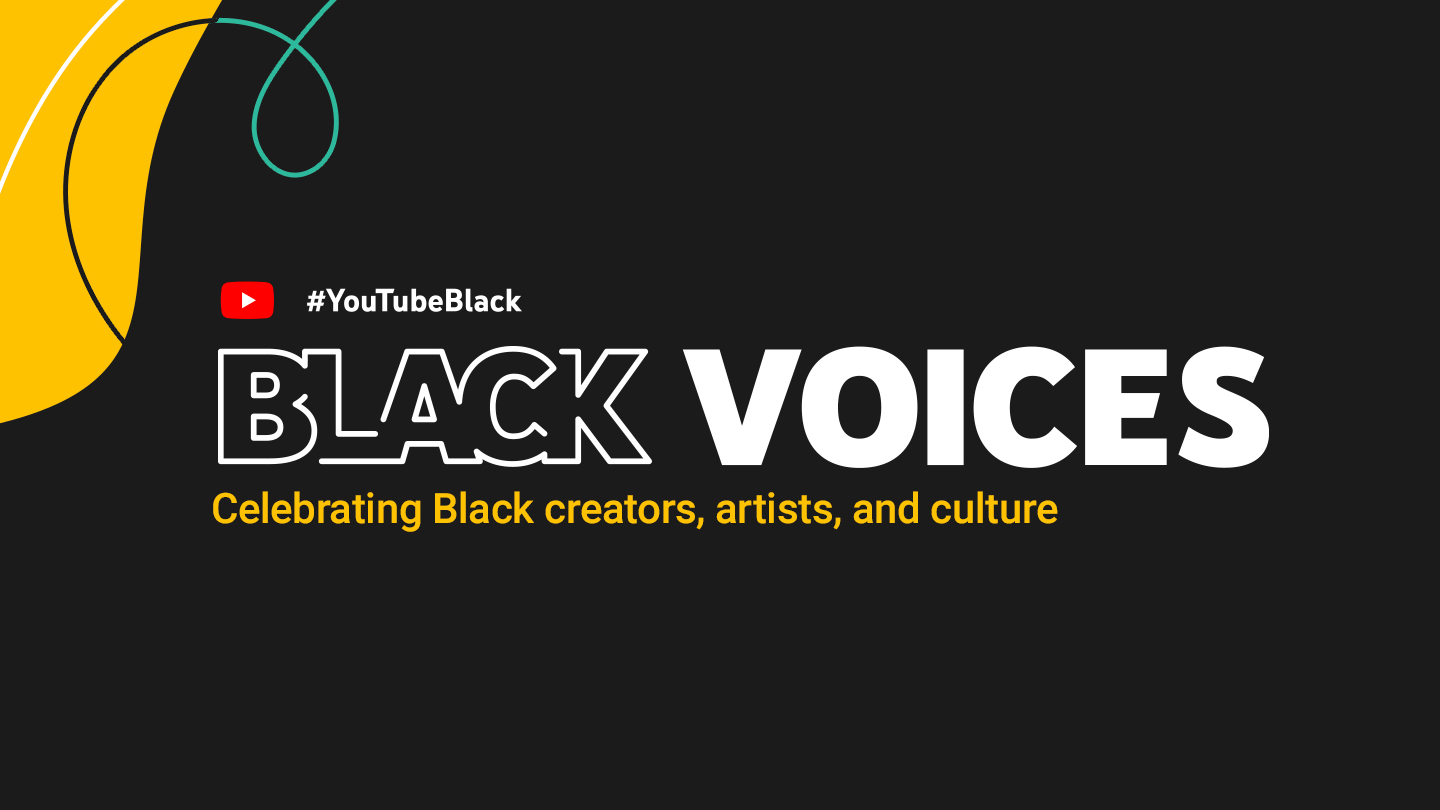 According to the company, the fund was created as an avenue to promote Black opinions and experiences, as YouTube has consistently moved to support different viewpoints for all gender and races.
For the African creator community, there are a variety of talent-driven individuals and YouTube is leveraging this programme to harness their inventiveness by providing them with additional resources and support.
Eligibility Criteria
The Class of 2023 Black Voices Fund programme is available for all Black creative aspirants and professionals, including artists, song writers, producers, YouTube creators etc.
However, this application is only available for creative individuals in select countries: Canada, the United States, Australia, Brazil United Kingdom, Nigeria, South Africa and Kenya.
Major Benefits
YouTube's Black Voices Fund offers a variety of other benefits:
The participants will receive seed funding investments for the development of their contents.
Each participant will receive expert guidance and support from a YouTube partner manager.
There will be workshops, masterclasses, training throughout the year, This will facilitate networking opportunities.
Exclusive programmes that encourage community involvement and welfare will be made available to participants.
Application and deadline
The application for YouTube's BVF program is ongoing and the selected participants for the Class of 2023 will be notified in October.
Click here to apply
Get the best of Africa's daily tech to your inbox – first thing every morning.
Join the community now!