Flutterwave, Africa's leading payments technology company, has announced the appointment of Gurbhej Dhillon, a former Goldman Sachs director, as its new Chief Technical Officer (CTO). 
Dhillon was Managing Director, Technology Fellow, CTO, and Head of Lending Engineering for Marcus, Goldman Sachs' lending platform, and joins at a key moment for Flutterwave, following its recently completed Series D funding round, valuing the company at over USD3 billion, and maintaining its rapid expansion. 
The fintech company recently hired a new chief financial officer recently in Oneal Bhambani, a move that immediately raised concerns about whether the company, which is now valued at $3 billion, might be in the market for raising funds again.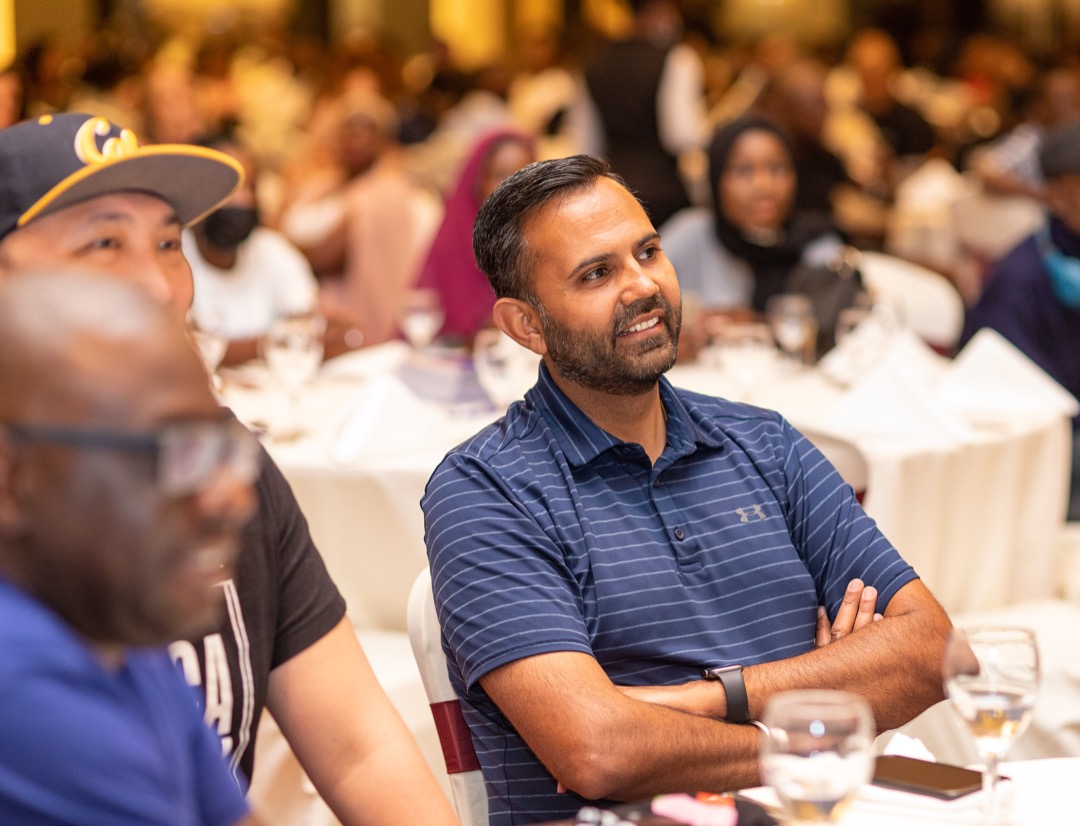 As the new CTO, Gurbhej will be responsible for the further development of Flutterwave's innovative technology platform which currently supports integrations with key technology partners like VISA, Mastercard, Discover Card Networks, and customers like Uber, Flywire, Booking.com etc.
He will also focus on improving the architecture and infrastructure, as well as providing leadership, enabling other engineering and product leaders to create the best solutions that support business growth for customers.  
Olugbenga 'GB' Agboola, Founder and CEO of Flutterwave, said:
I look forward to working closely with Gurbhej as we continue to expand rapidly. With the needs of our customers constantly evolving, we remain focused on driving further innovation across the business and continuing to develop our cutting-edge technology platform that simplifies payments and connects the African market with the world. Gurbhej's experience and deep expertise in developing financial technology platforms will be instrumental in Flutterwave's further growth.
Dhillon will use his expertise in engineering leadership to assist engineers and product developers in developing the finest solutions that support the commercial growth of other Flutterwave customers, in addition to enhancing the platform's overall architecture and infrastructure.
Commenting on his appointment, Gurbhej Dhillon said:
I am delighted to be joining the Flutterwave team at such an exciting time for the company.  As a leading financial technology company in Africa, Flutterwave is well positioned to capitalise on the global trends in payment digitisation and continue to drive Africa's digital transformation, creating further opportunities for customers and merchants alike. It is a very crowded market with lots of new entrants so it is vital that we as a company continually look to innovate our products and services, improve our existing architecture and create endless possibilities for everyone.
Read also: Flutterwave's Olugbenga Agboola calls workplace impropriety claims "false"
More about Gurbhej Dhillon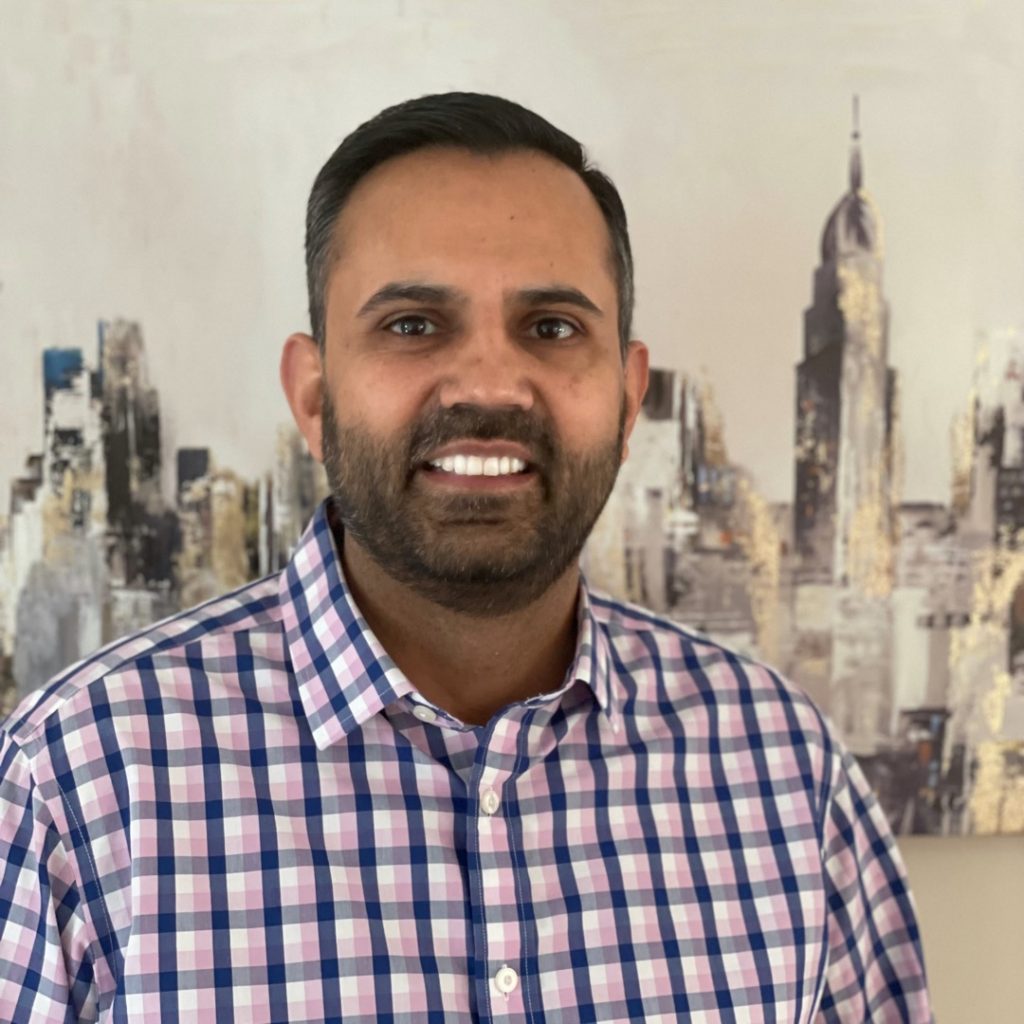 Gurbhej started his engineering career at Jetblue, where he was an Application Developer and has since enjoyed 20 years of success as a Software Developer and engineering leader.
Gurbhej has extensive experience in enterprise application architecture across financial services and consumer businesses. At Marcus, he was responsible for launching platforms to significantly grow businesses while improving customer experience and established strategic partnerships with several Fortune 500 companies. 
Prior to that, Gurbhej was CTO for Goldman Sachs' Investment Banking Capital Markets team, responsible for the design, architecture, and build-out of strategic platforms that enabled clients to execute equity and debt product offerings.
Gurbhej is a global Developer Community Leader who believes in the amazing work that African developers have done, which he plans to contribute to.
Get the best of Africa's daily tech to your inbox – first thing every morning.
Join the community now!