After a long week for most people, Fridays offer the opportunity to unwind and prepare for the weekend. In any case, we believe that you need to catch up with the news that matter across the globe before you set on catching the grove.
Just in case you have missed some major tech updates across the globe, this week, don't worry. We've got you covered. Here is a roundup of major Global Tech news from across the world for this week.
Now, a summary of the bulletin: Apple is set to launch its AR/VR headset, Y Combinator alumnus Garry Tan will replace president Geoff Ralston as CEO and Elon Musk may need to find succour in the testimony of a Twitter whistleblower Peiter Zatko. And, so much more.
Let us get to it now:
Garry Tan becomes Y Combinator's CEO
Y Combinator has announced that venture capitalist and Y Combinator alumnus, Garry Tan will serve as the fourth leader in its 17-year history. By January, Tan will replace president Geoff Ralston, who took over the mantle in 2019.
Garry Tan was born in 1981. He is the founder of Initialized Capital. He previously co-founded Posterous and Posthaven. He was also an early employee at Palantir Technologies and a partner at Y Combinator.
In 2012, Tan founded Initialized Capital, a venture capital fund and raised $7 million for Initialized Capital's first funding round. Starting January 2023, he will be replacing Geoff Ralston.
According to TechCrunch, Ralston did not say what's next for him, only writing: "I am leaving YC, but I'm not actually the retiring type and am looking forward to some to-be-discovered adventures."
Tan, however, will continue to serve as founder and partner at Initialized "with no changes to his current role" until the transition takes place next year. After that, he will become a strategic advisor to the firm — similar to what Sam Altman did when he stepped away from the role. 
"This is a community where people's dreams, more or less, are fulfilled in a lot of ways," Tan tells Forbes in an exclusive interview. "The chance to come back and help make that happen is a one in 10 billion lifetimes kind of thing."

Garry Tan, Found of Initialized Capital
By selecting Tan to lead YC, the accelerator's board brings one of its most prominent alumni back into the fold. Tan and Ohanian started investing as Initialized in 2011 while still partners at YC, before stepping away to focus on the firm full time. (Ohanian later departed to launch a new VC firm, Seven Seven Six, last year.) But Tan's ties to the accelerator have remained deep:
The internal directory he built, cheekily called Bookface, remains a key piece of the network that YC offers its entrepreneurs, according to Forbes.
Apple set to launch AR/VR headset
New trademark filings suggest that Apple is gearing up to soon launch its first AR/VR headset as it looks to secure several possible names and marketing terms for its upcoming headset, including "Reality Processor," "Reality Pro," and "Reality One."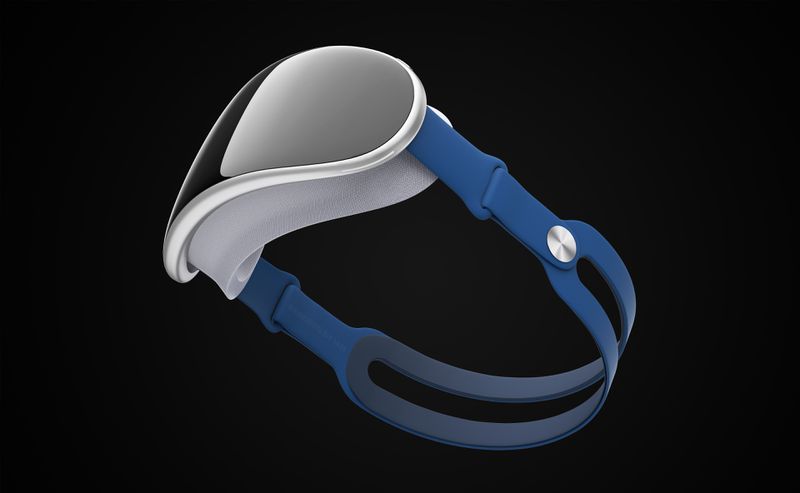 The filings, reported by Bloomberg, were filed in the United States, United Kingdom, Canada, Australia, New Zealand, Saudi Arabia, Costa Rica, and Uruguay and are listed under shell companies used by Apple in the past to trademark names.
Apple regularly uses shell companies to trademark names as it allows the company to maintain secrecy over unannounced products, services, or software before launch.
According to MacRumors, Apple is planning to call the software that runs on its AR/VR headset "realityOS," so "Reality One" could make sense for the name of its first AR/VR headset. Other trademarked terms, including "Reality Processor," could refer to the chip that runs on the headset.
Bloomberg reports that Apple is planning to use an M2 Apple silicon chip with 16GB of RAM for the AR/VR headset but notes Apple may need more powerful graphics to handle the experience. The launching of Apple's first AR/VR headset is expected to be announced as soon as this January, will be a high-end niche device that could cost upwards of $3,000.
Musk finds solace in whistleblower's testimony
It just seems Musk is not leaving the headlines anytime soon with his continuous fight with global chatting company, Twitter over the discontinued purchase of the social media firm.
The latest from that row is the testimony of Twitter's former security chief turned whistleblower, Peiter Zatko.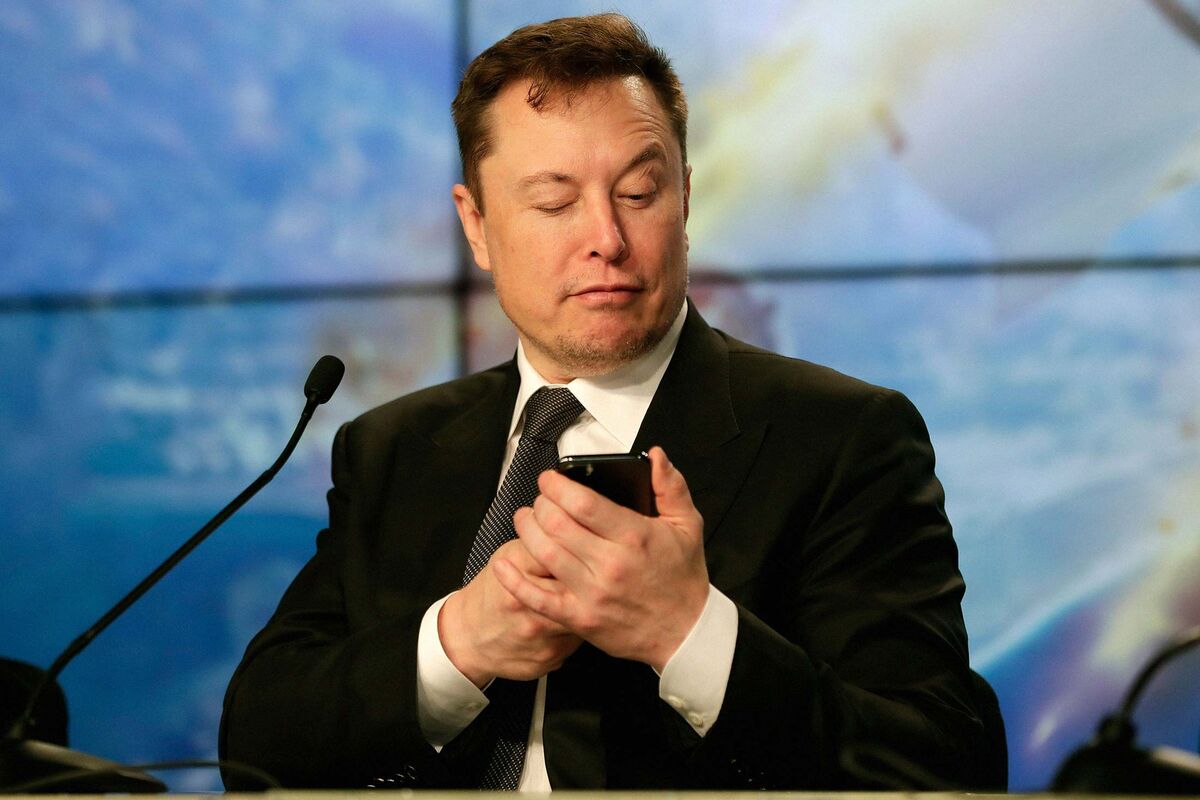 Elon Musk says the disclosures of Twitter's former security chief have given him new justifications to walk away from his $44 billion deal to buy the social media platform. Musk's lawyers filed a new "Termination Letter" with the SEC on August 29th, which cites the testimony of Twitter whistleblower Peiter "Mudge" Zatko as evidence that Twitter misled Musk in the parties' merger agreement, The Verge reports.
Specifically, Musk claims that Twitter's declaration in the merger agreement that it had not misled the SEC is false, citing Zatko's allegations. In Zatko's own complaints, which were published last week, he claimed that Twitter repeatedly and knowingly misled regulators about the security of its platform.
"[Zatko's] allegations, if true, demonstrate that Twitter has breached the following provisions of the Merger Agreement, thereby giving the Musk Parties the right to terminate the Merger Agreement pursuant to its terms as more fully described below," states Musk's new termination letter.
Facebook is improving its customer service
Meta is trying to make it easier for its users to get support when their accounts or posts are removed, according to a report from Bloomberg.
The report quotes Brent Harris, Meta's vice president of governance, who says that the company is "spending a bunch of time on" customer service. Since Facebook's inception, people haven't really had any recourse or way to talk to the company about moderation decisions.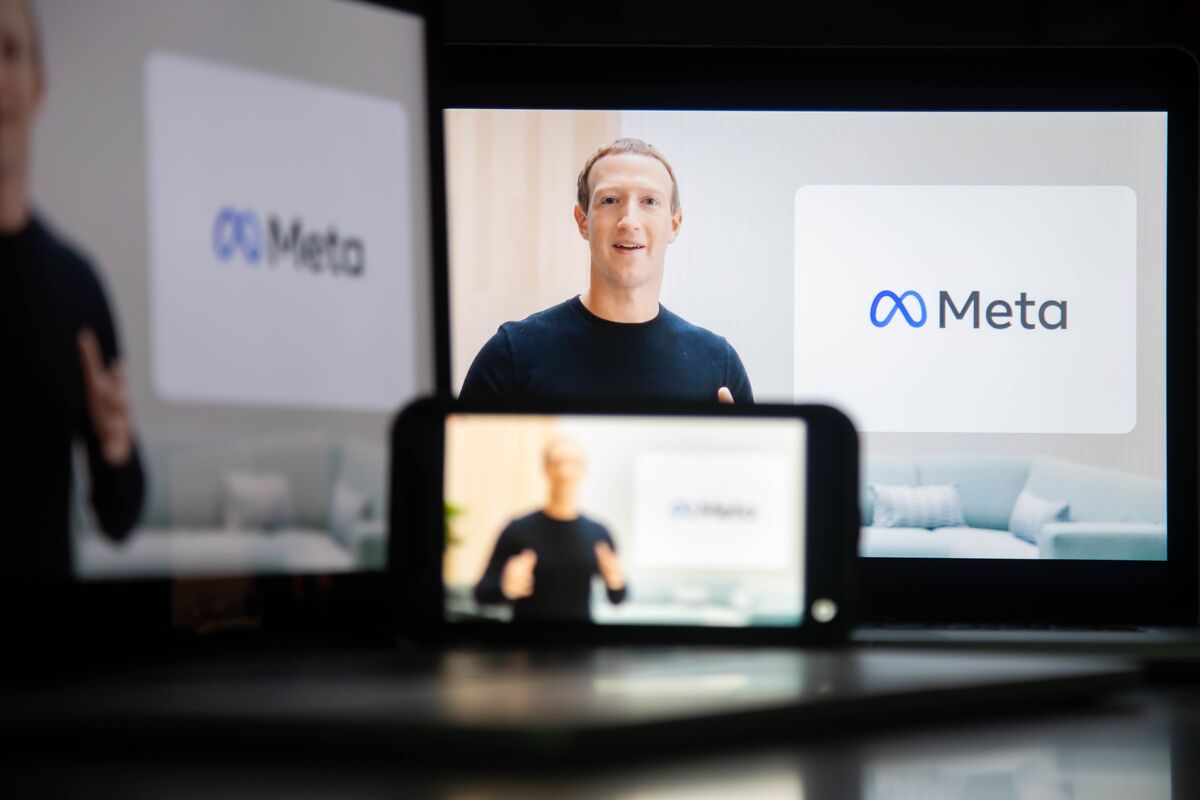 The Verge reports that at this stage, it doesn't seem clear what Meta's customer service division will actually do.
Last year, the company launched a live chat support program that gave some English-speaking users a way to actually talk to a human at Meta if they needed help using a new feature or got locked out of their accounts. At the time, the company said it was "the first time Facebook has offered live help for people locked out of their accounts."
The company didn't immediately respond to The Verge's request for comment on whether its recent efforts were related to that "small test" or if those capabilities have expanded in any way in the months since they were introduced.
Jack expresses regrets over Twitter
Jack Dorsey might be out of the picture on Twitter these days, but he's still waxing philosophical about the company.
In a reply to a tweet asking about his biggest regrets (paired with, sigh, anecdotal claims about political bias on the platform) the company's co-founder and former CEO offered the grand observation that he wishes the company had never existed at all, TechCrunch reports.
"The biggest issue and my biggest regret is that it became a company," Dorsey tweeted.
If you've not heard Dorsey on one before, the idea that Twitter should never have been a company might sound strange. But he doesn't really mean that the project should have never been launched or existed, more than if he could rewrite history he would have (supposedly) steered Twitter toward being a protocol, not a company.
"[I] don't believe any individual or institutions should own social media, or more generally media companies," Dorsey tweeted back in April. "It should be an open and verifiable protocol. Everything is a step toward that."
Of course, Dorsey made absolute bank when Twitter went public in 2013, but tech billionaires always do seem to have these hypothetical regrets, don't they?
(To Dorsey's credit, at least he's doing something worthwhile with a big chunk of that cash.)
Here is all for the week. See you next week!
Get the best of Africa's daily tech to your inbox – first thing every morning.
Join the community now!