While the whole world is still trying to figure out their fate surrounding the FTX scandal drama, Amazon and a group of producers are looking to tell the inside story compellingly while making some profit.
According to a report by Variety, Amazon is looking to partner with Joe and Anthony Russo's production company, AGBO, the film production company famous for their marvel movies, to make a TV series on the spectacular collapse of the cryptocurrency empire, FTX.
The eight-episode limited series is suspected of going into production in the Spring of 2023, as Amazon has already partnered with David Weil, who is set to write the plot. The report suggests that some Marvel actors would be approached to feature in it.
Other executive producers who are on board for this project include Mike Larocca, Angela Russo-Otstot, and Scott Nemes for AGBO, as well as Natalie Laine Williams.
Speaking on this new project, Jennifer Salke, Amazon Studios Head, said,
We are excited to be able to continue our great working relationship with David, Joe, Anthony, and the AGBO team with this fascinating event series I can't think of better partners to bring this multifaceted story to our global Prime Video audience.
It is unsure what the pattern of this TV series will be, but according to the report, the Amazon series will be based on insider reporting of the FTX scandal. It will be a series about a modern entrepreneur and the rapid collapse of his company.
Amazon is in discussions with some Marvel actors to join in the series project.
Read Also: The aftermath of the FTX: Is blockchain doomed to die?
Streaming companies making TV Series on true-life scandal events
Amazon is not the first company making a movie out of a company collapse, big scandals and fraud happening worldwide. Netflix has been known to make TV shows about true life events of the most brazen frauds ever committed.
The big streaming platform has released many documentaries and series based on true-life events of con artists, significant instances of fraud or the downfall of successful companies.
In 2019, Netflix released a movie, "The Frye Festival", and in 2022, it released two major TV series that made headlines for months; "Inventing Anna" and "The Tinder Swindler".
In the same vein, HBO released a documentary series, "The Inventor" about Elizabeth Holmes and her former company, Theranos and many people affected by the FTX scandal seem to appreciate the movie as it captures what is probably the biggest scandal in tech if the FTX scandal never happened.
Read Also: Bitcoin, Ether, other cryptocurrencies lose value after FTX's bankruptcy
The FTX collapse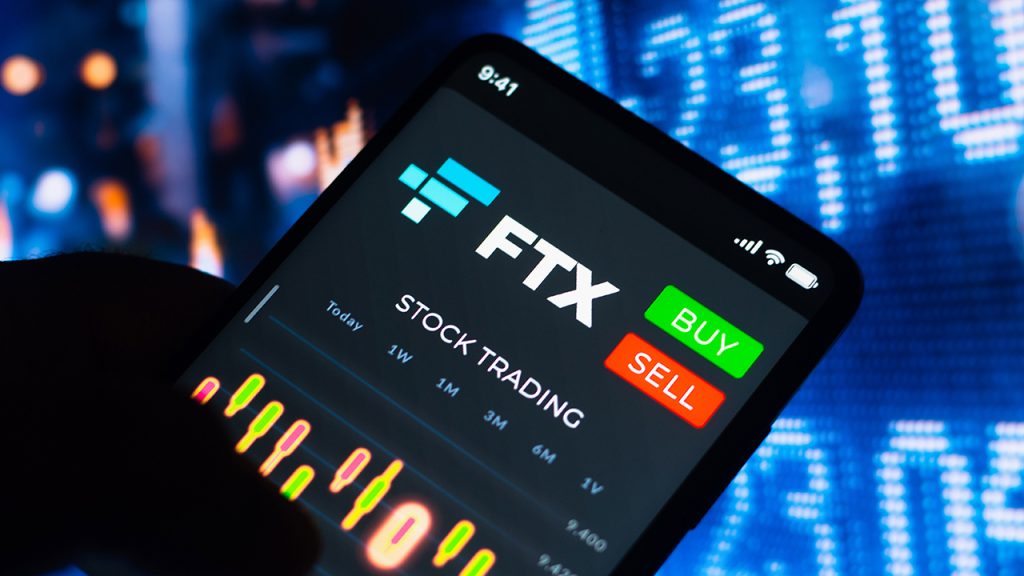 Following a significant collapse, the cryptocurrency company FTX filed for bankruptcy on November 11. This came after a CoinDesk story highlighting possible leverage and solvency issues with trading firm Alameda Research.
The cryptocurrency company had financial difficulty and needed help; competitor exchange Binance thought about purchasing some of the company but swiftly changed its mind after investigating FTX books.
In the following hours, FTX became the victim of a hack in which tokens valued at hundreds of millions were allegedly taken.
Some have claimed this was a planned attack, possibly in collaboration with the CEO of the similarly failed cryptocurrency company Alameda Research, the ex-girlfriend of founder Sam Bankman-Fried.
However, it is still unclear how accurate any of these rumours are. Who knows, perhaps the TV series will be able to provide more details and insider information about what specifically occurred in connection with the FTX collapse.
Get the best of Africa's daily tech to your inbox – first thing every morning.
Join the community now!