South Africa-based startup incubator, Founders Factory Africa has announced its first cohorts since it opened shop in 2018. The list includes two Nigerian startups: Accountable and EaszyHire. LipsLater (Kenya), Kduigo (Ghana) and tech media platform, Digest Africa (Uganda) make up the list of five startups.
Founders Factory Africa is a subsidiary of Founders Factory, a UK tech hub. The African tech hub was established in October 2018. Partnering with Standard Bank, FFA says it wants to design, build and help scale over 100 startups in Africa over the next five years. But it equally announced that its premier cohorts would include five early stage startups across the continent.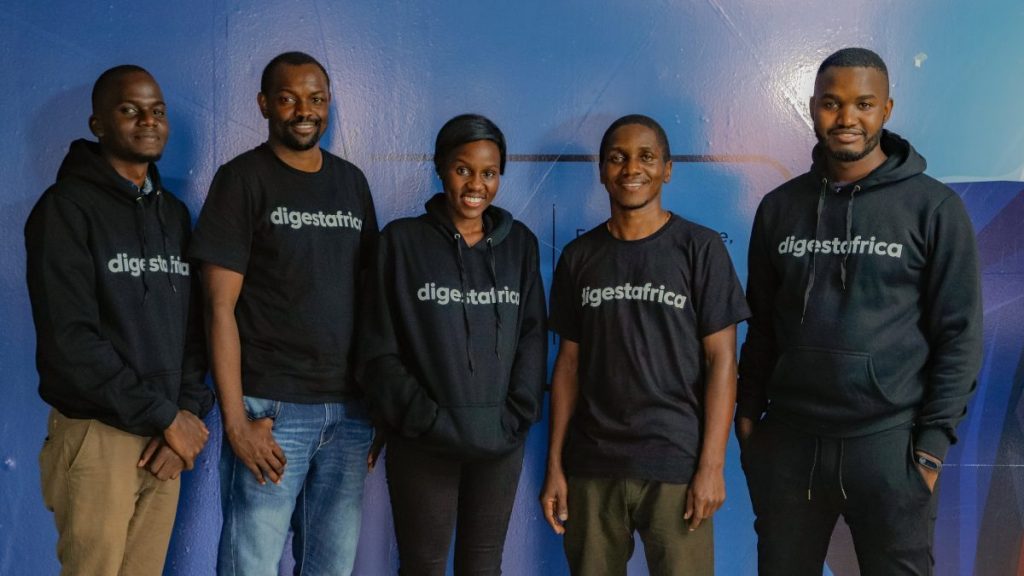 As cohorts, Accountable, EasyHire and the other three startups will take part in a 6-month comprehensive accelerator program. They will also receive investment of £30,000 and over £100,000 worth of services. They would equally receive support to aid product design, tech engineering and growth. The startups would also gain access to FFA's local and global ecosystem and investment network.
"Digest Africa, LipaLater, Kudigo, Allpro, and EazyHire all represent the best of African leadership and innovation. Our focus on growing pan-African products and market solutions will enable these exceptional entrepreneurs to address the needs of millions… deliver scaled financial and impact returns across the continent," says Roo Rogers, CEO of Founders Factory Africa.
Another Success for Accountable
Accountable records another success with its selection into Founders Factory. The Nigerian startup specialises in providing financial services for schools. The startup develops proprietary school management systems and also has APIs that allows it to access data generated by other SMS suites.
Using analytics based on data generated, the startup is able to understand several aspects about schools' operations and can measure their credit worthiness. It uses these information to develop and offer financial services to these schools.
Accountable is backed by Nigerian venture firm, Microtraction. And only recently, it got an important chance to pitch at the YCombinator Demo Day.
EazyHire meanwhile is a company trying to snatch a stake in the growing sharing economy. The startup is a peer-to-peer sharing solution. It allows individuals and businesses to hire and lease anything easily. Users make money off the items they rent out and EazyHire helps deliver the items to borrowers.
https://twitter.com/lolashojobi/status/1118231354989260800
The startup has been in existence since 2015, but it's pretty much still in its early stages. Hopefully its acceptance into the FFA program will help improve its offerings and expand its reach.
Get the best of Africa's daily tech to your inbox – first thing every morning.
Join the community now!