It's no news that technology has changed many industries, but none has been impacted more than the financial services sector. From ATMs, to the introduction of Internet banking apps, and most recently, digital banks.
And today, another digital solution was launched; Eyowo. The Eyowo app is dubbed a digital bank that allows its users to perform any financial transaction including sending and receiving cash, payment of bills (even online with a virtual dollar card), as well as saving or borrowing money.
And it claims to provide this for everyone with a phone number. Upon seeing this promises, I decided to give the app a try to see how it checks out. And here are my thoughts.
Registering on the Eyowo App
I've never been a fan of unnecessary large apps, except of course, it's games and apps that are really worth it. And the Eyowo app at 16mb, is just a cool size for any device.
As expected, the app comes with 3 onboarding pages giving a summary of what you can use it for.
Since its for the first time, Eyowo demands a phone number to continue the registration process. A six-digit one time pin (OTP) is sent via a text message to your phone number, while a pop up displays the app's terms (quite lengthy, so get your reading boots on, or you could just accept).
Once you accept the terms and input the pin, you are required to create a password for your Eyowo account. You can also allow the app use your phone's bio metrics for better security.
You will also need to verify your account with your personal details as well as your BVN.
Into the App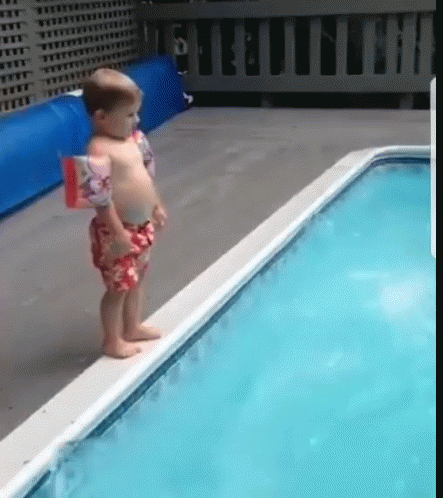 Now, to really get to use try the app's features I needed to fund my wallet. You can fund your wallet using either your debit card, GTB 737 or the Eyowo Voucher. I don't have any of the later, so I used my debit card and it worked just well.
Now loaded, I tried the most familiar of the options, "Buy Airtime" and it worked very well – at a speed that could make my bank app envious. One down, so I progressed to other features. I tried the "Send to bank" option, and it worked well too, and at a bank transfer charge of N39.50.
The pay bills option worked just fine too.
I also tried the "Send to Phone" feature and asides the facts that I never received the message alert I was billed N5 for, it worked just fine. All I had to do was dial *4255# on the phone number I sent the money to and I was able to carry out any transaction with the funds.
Personally, my best feature on the app happens to be the Eyowo virtual Dollar Card. The app allows you to create these cards powered by Visa and fund them from your wallet ($1+). And it worked just fine and I was able to carry out transactions with the card on my Netflix account.
You can also delete or freeze the card
Beyond these, you can carry out cardless ATM withdrawals with the app at an N100 charge. You can also save money in a custom safe, with the promise of 10-12% interest per annum. The app also lets you borrow money at a promise of no interest – however you need to have used the app overtime to be eligible for this.
The app also allows you scan to pay, this could come in handy paying for breakfast at your favourite cafe or for goods bought at a mart. You also have a QR Code you can use to get paid.
However, there are still a few things to be worked on. For instance, the message alert I was debited for but never received. Also, a quick scan for stores nearby, that probably allows Eyowo for payment, showed none.
Despite these issues, the app is an excellent one to have. It definitely did not over-promise and under deliver. The whole navigation might be a bit bulky at first, but it stucks pretty fast. And yes, it just might be your new friend-partner in the business of digital banking.
You can check the app here for Android users and here for iOS users. Have you checked it out? What do you think? Let us know in the comments below.
Get the best of Africa's daily tech to your inbox – first thing every morning.
Join the community now!