Almost every Nigerian who has had an experience dealing with Nigerian banks in Nigeria can relate to one thing – the customer is not always king.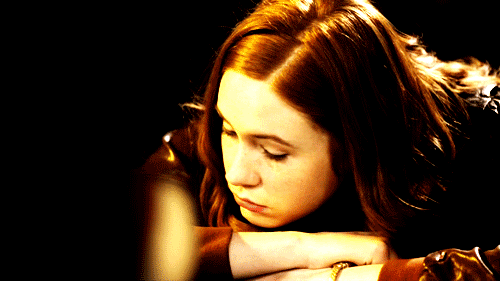 This is because bank officials who are meant to serve and cater to the needs of customers, most times, tend to behave like one themselves. In many cases, the customer ends up leaving the bank frustrated at the least because their requests haven't been resolved.
Overtime, Nigerians have always expressed outrage, anger and disgust over their experiences by banks. Tayo Oviosu, CEO of Paga is another Nigerian who have taken to Twitter to air his feeling about the terrible experience with Nigerian banks.
According to him, he had gone to his bank to get debit cards for his joint account. But after about 45 minutes of back and forth, he still was not able to get the cards, despite being attended to by 3 people.
Banking involves people keeping their money and valuables with an institution and for it to be ready when the customer wants them according to the contract by both parties. As such banks need customers patronage.
But the reverse seems to be the case with Nigerian banks as many of them have no problem wasting customers' time instead of promptly resolving their issues. Banks sometimes take eons to process or resolve customer complaints and transactions.
Most times after the whole conversation, customers even get more confused and frustrated as their challenges persist. And from general opinion, almost all banks are guilty as charged – even though they would all deny it.
All these point to one thing, Nigerians are increasingly demanding to be treated better by their banks. If they aren't, they might be forced to find other alternatives to traditional banks. Digital banks might just be the future whose time is already now.
Get the best of Africa's daily tech to your inbox – first thing every morning.
Join the community now!