Global tech giant, Apple has launched three new MacBooks at its latest event. All three products will run on Apple's proprietary iPhone-like M1 chips, which replaces the Intel chips that has powered Mac systems since 2006.
The introduction of three new Macs featuring Apple's breakthrough M1 chip represents a bold change that was years in the making, and marks a truly historic day for the Mac and for Apple.

Tim Cook, Apple CEO
This comes after Apple launched its 5G-enabled iPhone 12 Pro and iPhone 12 Pro Max.
Similar read: #AppleEvent: Apple Unveils iPhone 12, Homepod Mini, All With 5G Internet Capacity
Here are the new products and features which were announced at the latest launch:
Faster and Longer-Lasting MacBook Air
Apple has introduced the new M1-driven MacBook Air. It offers a long battery life twice that of its predecessor, allowing up to 15 hours of wireless internet browsing and 18 hours of TV shows/movies.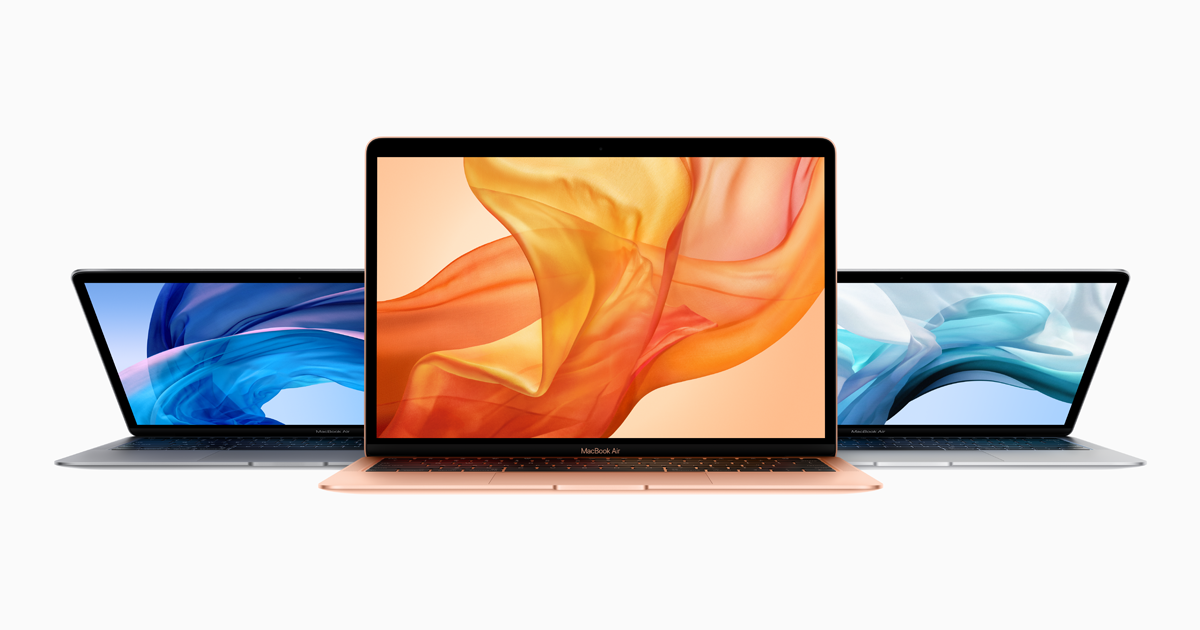 Apple says it has the longest battery life ever for a MacBook Air. The device has been designed without a fan, which means users do not have to worry about fan noise during operation.
It is even more suitable for gamers as the M1's powerful 8-core CPU achieves greater speeds 3.5 times more than the previous generation. Graphics-intensive games run at significantly higher frame rates due to its underlying 8-core GPU which is 5 times faster.
Face recognition and object detection apps take shorter time with Machine Learning (ML) as the device processes up to 9 times faster. Also, call duration on FaceTime and other video calling apps last twice as long.
The new MacBook Air is still priced at $999.
High-powered 13-inch MacBook Pro
Apple's most popular notebook among students and professionals has been reinvented to deliver high-end performance especially for software developers and designers.
Priced at $1,299, the 13-inch MacBook allows programmers to build codes up to 3 times faster. It performs ML tasks 11 times faster, with Apple calling it the world's fastest compact pro notebook. Its 8-core GPU, which is 5 times faster enables smoother graphics performance for designers
It features studio-quality mics for super clear recordings and Apple's latest camera ISP embedded in the M1 chip produces sharper images on video calls. Unlike the previous version which had four Thunderbolt 3/USB-C ports on the previous version, the new MacBook Pro has only two Thunderbolt/USB 4 ports.
Delivering up to 17 hours of wireless web browsing and an astonishing 20 hours of video playback, the MacBook Pro is an absolute powerhouse and easily supplies the longest battery life ever on a Mac.
Mac mini
Widely known for its versatility, the Mac mini has been redesigned to offer 6 times faster graphics performance uninhibited by its compact structure.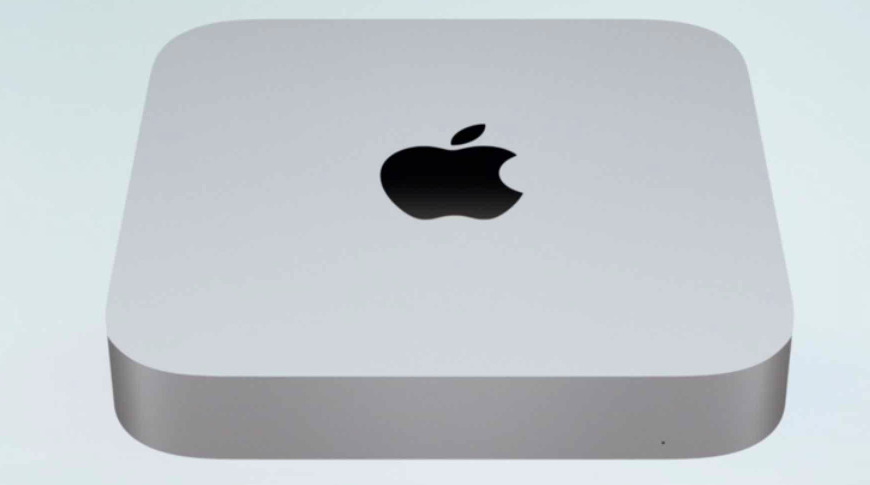 The Mac mini is priced at $699, making it cheaper than the previous version. It comes with a fan and offers three times the performance of its former processor.
It also features an advanced thermal design to sustain its breakthrough performance while the fan keeps the device cool. Supporting two displays including Apple's Pro Display XDR in full 6K resolution, the Mac mini is Wi-Fi 6-enabled for faster wireless performance.
Apple disclosed that the new MacBook Air, 13-inch MacBook Pro, and Mac mini powered by its iPhone-like M1 chips are available to order on apple.com and in the Apple App Store. However, all three Mac systems will begin shipping from 17th November next week.
Get the best of Africa's daily tech to your inbox – first thing every morning.
Join the community now!