Hi guys! Trust you had a great week. While you're going about your weekend plans, take a moment to sit back and relax as we bring you the many trends that have been making the rounds across social media.
Millenials vs Gen Z
Social media was abuzz with Millenials vs Gen Z drags and banter this weekend. The battle was triggered by a Zikoko article in which some Gen Zs freely shared their thoughts about Nigerian Millenials. But Nigerian Millenials took it personally.
Here are some of the best bits.
Whose side are you on?
#BelikeNgoziChallenge
During the week, Nigeria's former Minister of Finance, Ngozi Okonjo-Iweala was appointed the 7th Director General (DG) of the World Trade Organisation (WTO). This saw her become the first woman and first African to lead the organisation.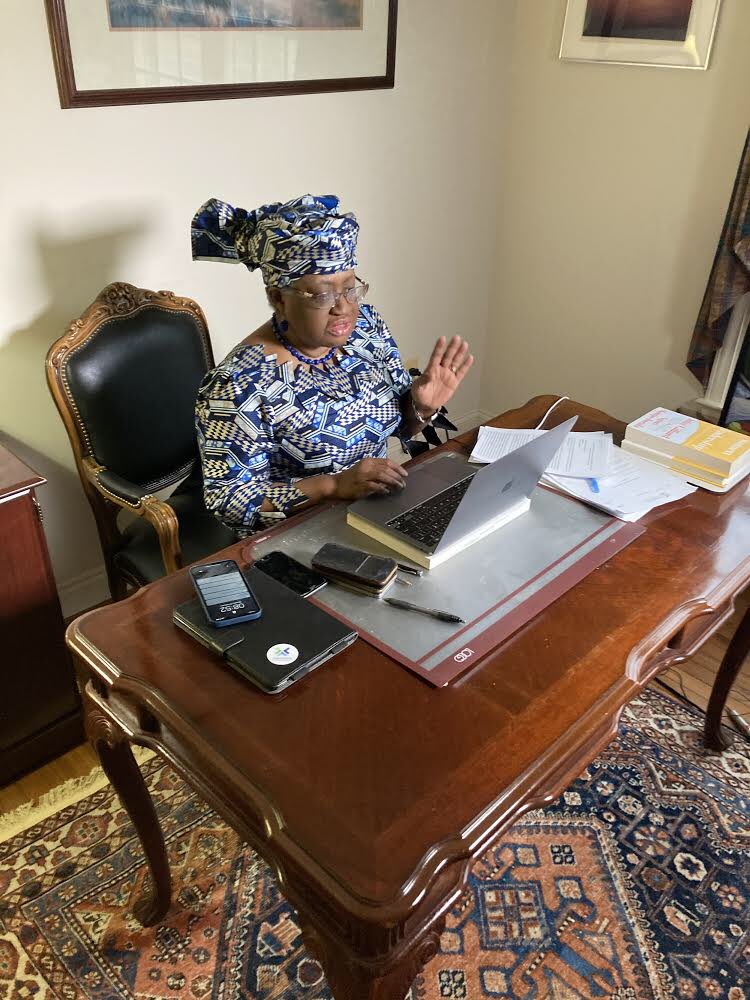 LifeBank founder, Temie Giwa-Tubosun initiated the #BelikeNgoziChallenge to celebrate NOI's landmark WTO appointment.
Suggested read: The Best of #BeLikeNgoziChallenge as Temie Tubosun Inspires Unique Celebration for NOI's WTO DG Appointment
The challenge featured people imitating NOI's trademark dressing and uploading the pictures for a shot at clinching the N100,000 prize. And the rather intricate gele tying process was a subject of discussion among social media users.
British High Commissioner to Nigeria, Catriona Laing also jumped on the #BelikeNgoziChallenge.
Invictus Obi Gets 10-year Jail Sentence
Obinwanne Okeke, alias Invictus Obi, was on Tuesday sentenced to ten (10) years in prison by a US federal court for masterminding an $11 million wire fraud scheme between 2015 and 2019.
This marked another moment of ignominy for the former Forbes 30 under 30 honoree since his arrest by the FBI in August 2019.
Several people across social media reacted to the news of his jail sentence with differing opinions.
On the whole, Invictus Obi's story serves as another reminder that fraud will never be a substitute for legitimate business.
What are your thoughts? Let us know in the comment section.
That's all we have for you this week on our social media roundup. You can subscribe for our daily newsletter below to get the latest updates in the world of tech in Nigeria and Africa.
Stay safe and have a great weekend!
Get the best of Africa's daily tech to your inbox – first thing every morning.
Join the community now!