Hi guys! Hope you had a good week. In the word of Tems, crazy tings are indeed happening. As usual, this is where you get to catch up on happenings that made rounds on social media this week.
Snakes are having a ball in homeowners' toilet which, unfortunately, resulted in the death of a woman. A man called a woman a cow and Nigerian nurses abroad claimed that Nigerian men are gold-diggers. See ehn, the tori plenty. Let's get to it.
Serpentine Season
A Nigerian Airforce woman was killed after a snake bit her while using the toilet in her home.
The sad incident prompted a number of people to also share their experiences of snakes in their homes. Social media users then started showing ways of combating this invasion.
The fear of snakes is the beginning of vayolensssssss.
On a serious note, medical experts have shared their knowledge on what to do in case of a snake bite. In most cases, it is advised that the part above the bite should be tied tightly to stop the spread of the venom before the arrival of medical attention.
Vacation for knacks
Na so we see the matter o. Somebody's son called somebody's daughter a cow because she refused to have sex with him. The guy took her on an all-expenses vacation and expected sex in return but he was disappointed.
He then decided to cut her trip short. The girl then caved in but he wasn't interested anymore. To show proof, he posted some pictures of the girl and from there, social media went up in flames as users shared a lot of varying opinions.
Some people felt she should have known what was expected from her for such a trip.
For some, the issue was the guy posting the lady's picture without her consent.
Somebody cannot even enjoy small vacation.
Nigerian nurses abroad dragged
This tweep opened the floodgates of opinions on Twitter. The debate before this tweet was about nurses that relocated to UK saying men in Nigeria are gold diggers. Social media users quickly rushed to counter his opinion.
As expected, some people were in support of the guy.
Na this kind humility I dey find.
Coitus feedback
You know this type of topic definitely excites people and the replies were just as hilarious.
This is our own mood.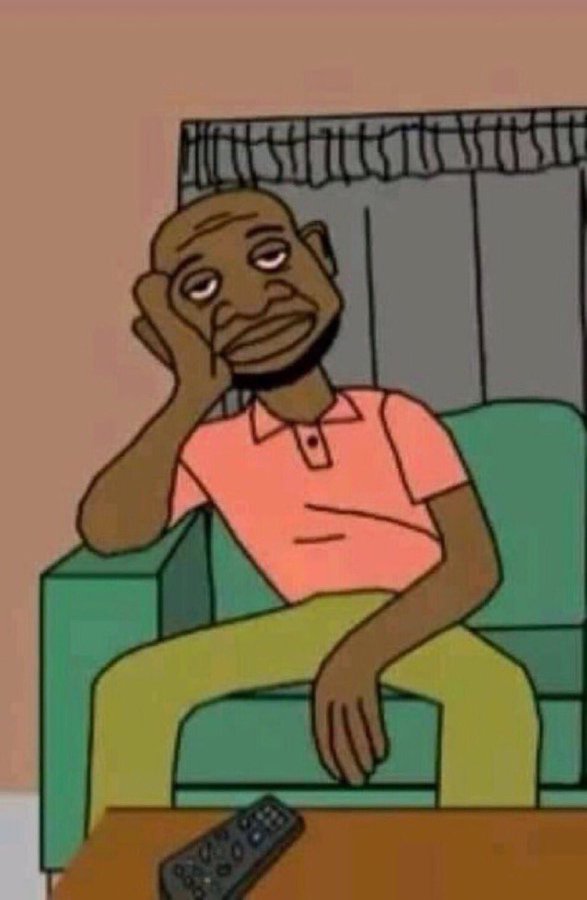 Now that you're here, don't forget to register to be a part of the largest crypto conference in Africa put together by Technext. Kindly follow this link for registration and more info.
Get the best of Africa's daily tech to your inbox – first thing every morning.
Join the community now!