The Central Bank of Kenya (CBK) has outlined plans to regulate super-apps such as Safaricom's M-Pesa and Craft Silicon's Little, claiming that the platforms have the ability to account for more transactions than were previously handled by banks traditionally.
Although the CBK has not indicated the shape that regulation of super-apps could take. It is, however, likely to feature the establishment of separate subsidiaries supervised and reporting to the regulator.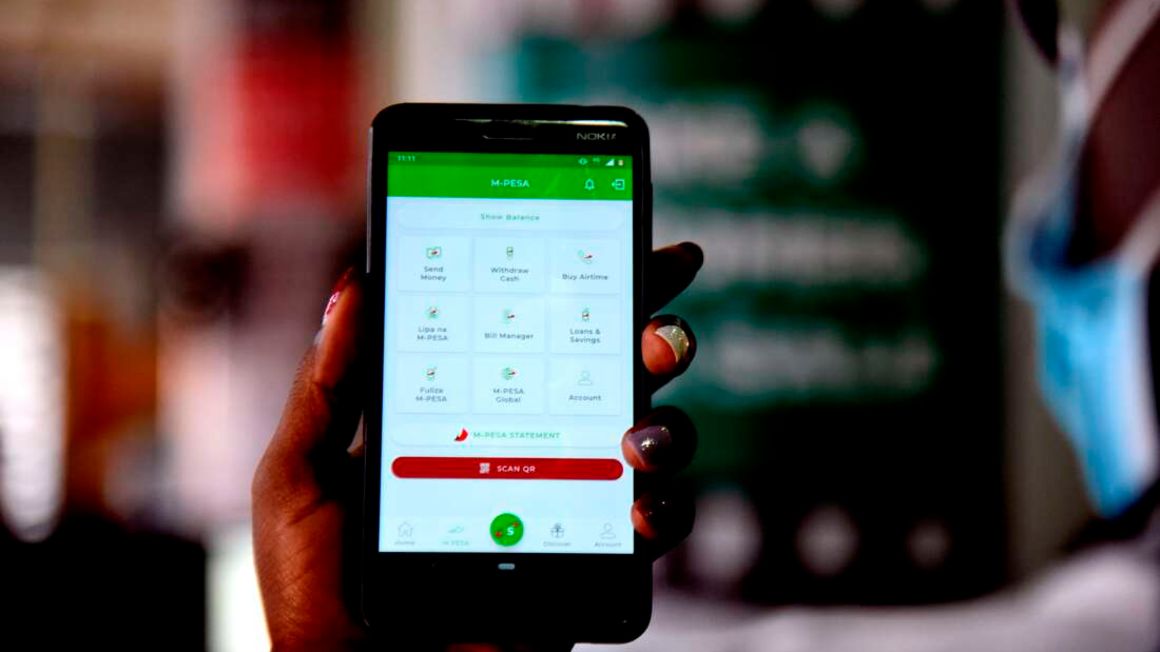 These super-apps, which are becoming commonplace on the continent, feature apps from a variety of businesses, including banks, airlines, and utility companies, increasing their popularity among consumers looking for a one-stop app where they can complete all of their transactions at once.
The M-Pesa app launched by Kenya's biggest telecommunication company, Safaricom, for instance, has been downloaded more than five million times on Play Store.
Other countries like Egypt (Halan), Algeria (Temtem), Uganda (Safeboda) and South Africa (MTN Group), play host to some of these apps.
Read also: iOS 16, unsend text: Here are 13 exciting announcements Apple made yesterday
What are super-apps
A Super-app is a mobile or web application that can perform numerous functions, such as payment and financial transaction processing, effectively transforming it into all-encompassing commerce and communication online platform that contains many aspects of personal and commercial life.
Until recently, many persons find it difficult to find a platform that can help them access varieties of services at the same time, including shopping for groceries, booking a flight, saving or even applying for a loan online.
However, with the introduction of these super-apps, especially in Africa, these activities are now being combined into single apps. They conveniently combine pay, commerce, mobility, and communications applications on one platform.
"Africa is home to a young, digitally savvy population with an appetite for new technologies and innovation. This dynamism is evidenced across the region, including through the emergence of super-apps,"

a MasterCard and Economist impact report said…
Why would African countries want to regulate super apps
Realising the extent of the services these apps render, and assistance, regulators know that there is a lot of potential and loads of data being collected. The CBK claims that its move is owing to the potential of these platforms in realizing even much bigger transactions than its traditional counterparts.
"Super-apps integrate financial services into their platforms to provide seamless payment experiences for their customers. For banks, this means that an increasing number of users may bypass banking apps and simply use the more integrated super-app,"

The Central Bank of Kenya, Banking Supervision report
"The regulatory framework will need to be agile to regulate super-apps offering e-commerce, loans, insurance products, investing platforms, etc. within the same platform. Collaboration among different sector regulators will be critical for a 360-degree oversight of super apps", the CBK added.
Yet, the new regulation drive comes from the fact that there is an already existing framework for financial service providers, which allows them to be carefully supervised in order to ensure safety and mitigate moral hazards.
Although, there is also the possibility that these apps would also have to comply to similar tax and levy conditions being imposed on traditional institutions if we consider CBK's latest introduction of 20% tax for digital lending apps in the country.
The endgame is that increasingly super apps are set to face stricter regulations and supervision in other African countries, Kenya is one of the first.
Similarly, the Nigerian government also made appeals to the law-making body in the country to enact laws to regulate social media in the country, this came after it suspended Twitter following the deletion of President Buhari's tweet.
Get the best of Africa's daily tech to your inbox – first thing every morning.
Join the community now!